Innovation made by TECE
How do you design a toilet with a shower function that is easy to install and can be integrated into any bathroom? Our solution is TECEone.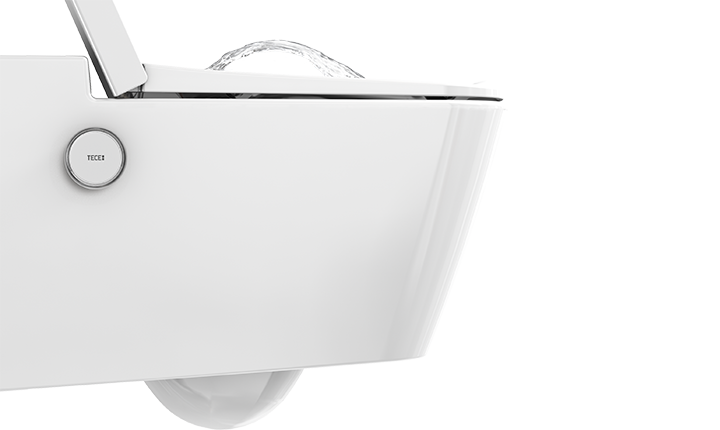 The power of water.
TECEone is proof that modern technology also works without electricity. To achieve this, we use the power of water: The shower function is controlled via water pressure. The warm water for hygienic cleaning comes directly from the water pipe. It's that simple! 
The toilet with shower function. No power supply.
Complicated electronics, expansive dimensions, a high price – features that didn't previously reflect well on the installation of shower toilets. With TECEone, we're changing the rules of the game: No electricity makes it as simple to install as a shower fitting. TECEone is also intuitive and convenient to operate. And, at the same time, it is so beautiful and compact that it fits in every bathroom.
Noticeable comfort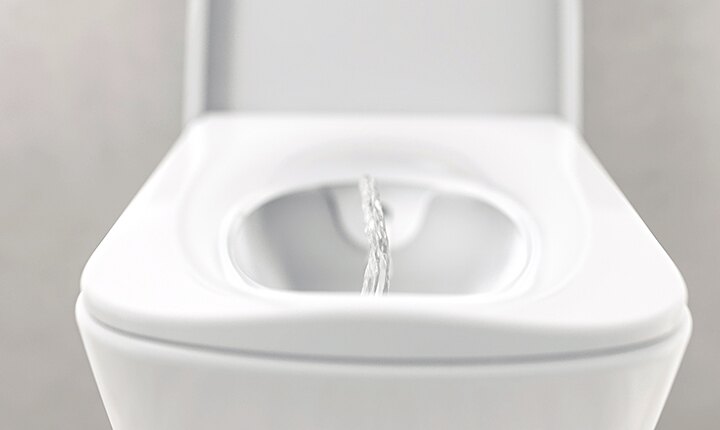 Naturally, TECEone meets the most important standards of comfort for modern sanitary technology: with its ergonomically designed, wiggle-free toilet seat and soft close drop function, for example. 
Fresh every time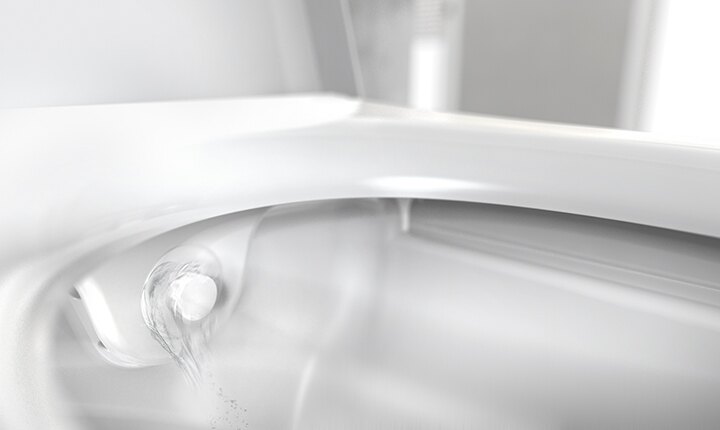 Thanks to the rimless design, TECEone is especially easy to clean. The shower arm even cleans itself: through fully automatic rinsing before and after each use. Another advantage: during the pre-rinse the cooled water in the pipe can be flushed out.