TECE Uni cistern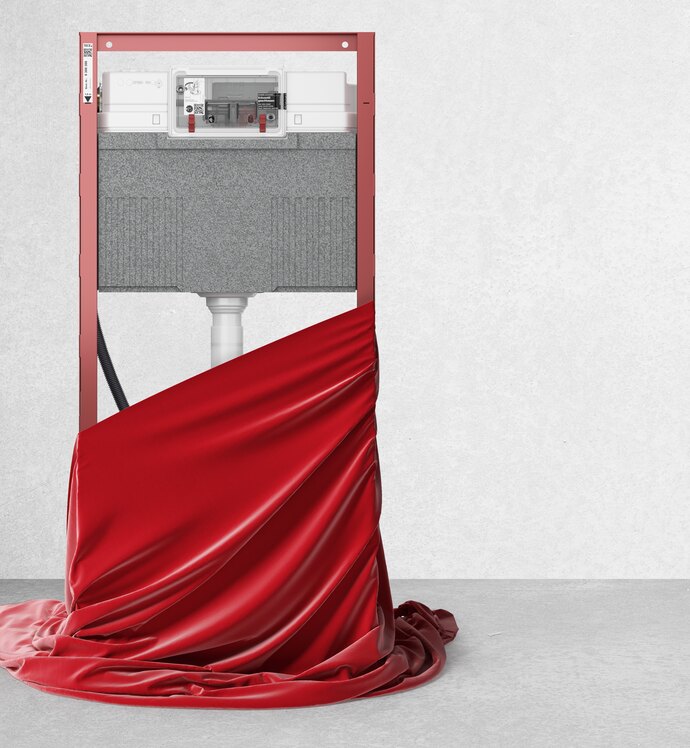 Unbeatable volumes
Strong in volume and technology: Large volume, real dual-flush system and individual pressure control are just some of the properties that make the TECE Uni cistern a tried and tested multitalent. 
With its 10 litre tank, the Uni cistern offers the greatest total volume in its class. This doesn't just let you set an especially large flushing volume to prevent deposits in old pipe systems. The large tank simultaneously offers 4 litres of the standard 6 litre flush for direct rinsing. With zero waiting – for a secure feeling with every use.
We're giving our tried and tested multitalent an upgrade - living our promise of "close to you"! 
Maintaining the tried and tested while at the same time creating added value in terms of function and assembly that is geared to everyday practice - that is and remains our drive, that is our lived "close to you".
In order to offer universality, regular improvements to the product are required in the constantly changing sanitary, heating and air-conditioning world. That is why TECE has responded to suggestions from the market and has now subjected its toilet module with universal cistern to a number of upgrades in terms of function and installation. 
All details on the TECEprofil toilet module with integrated uni cistern can be found here.