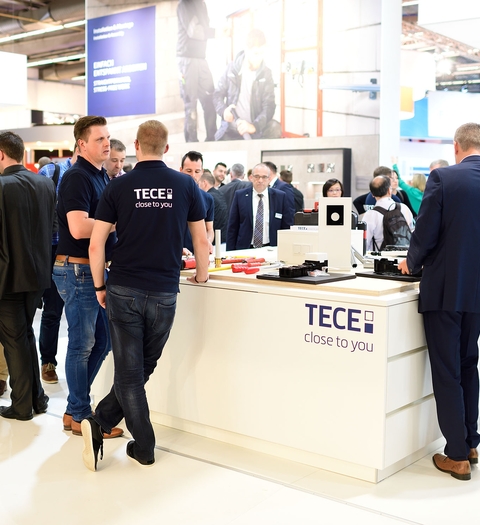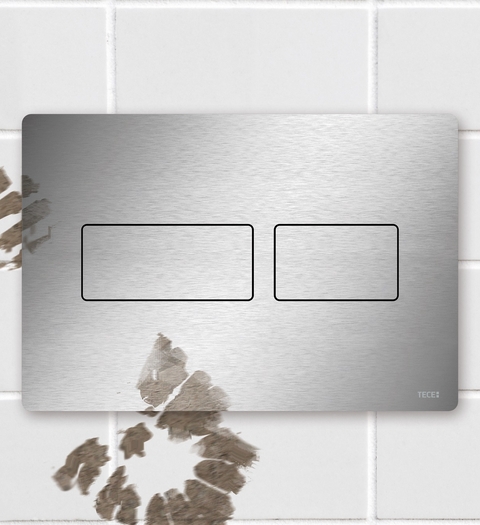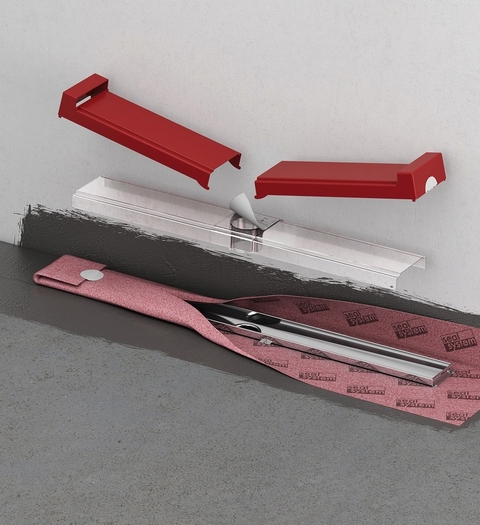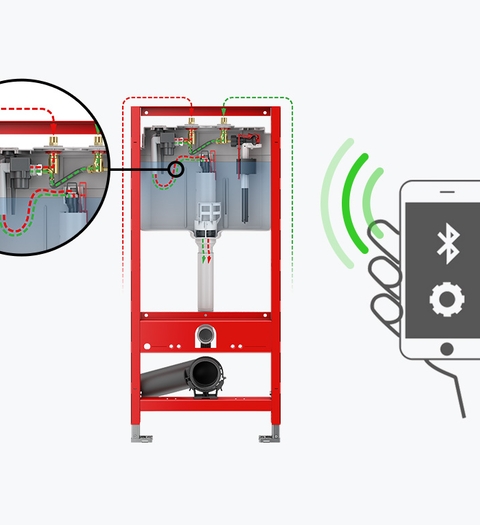 Product news, material evaluations, design trends from TECE and lots more - our magazine is packed full of ideas and expertise. Gain valuable insights into design, handling as well as product development and get inspiration for your projects.
We hope you are interested in TECE GmbH. If you want to contact an employee directly, you can find the right contact person here.

Go to contact page
Alles auf einen Blick - Broschüren, Montageanleitungen, Software, Aussteller- und Händlersuche und vieles mehr.