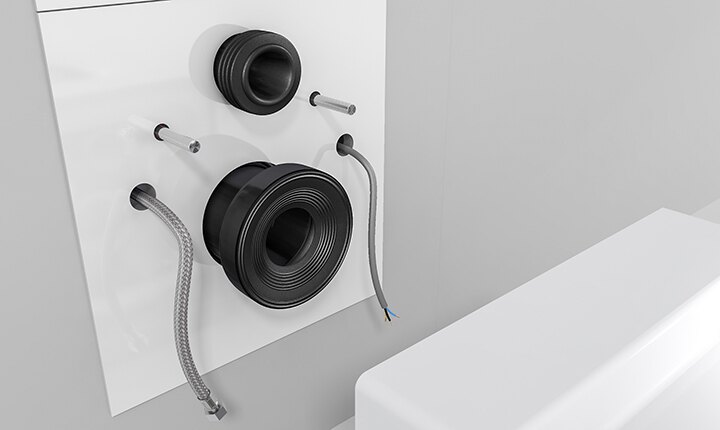 Open to many options
The toilet terminal is an open interface to functions and design. It can be combined with practically all ceramic toilets – including rimless toilets and shower toilets.
What's special about this: Connections for water and power are prepared, all cables and water pipes can thus be routed invisibly. Or you can combine  TECElux with TECEone – the toilet with shower function that works also without electricity.
By the way: TECElux combines technology and design so beautifully and intelligently that it has already received multiple awards for it.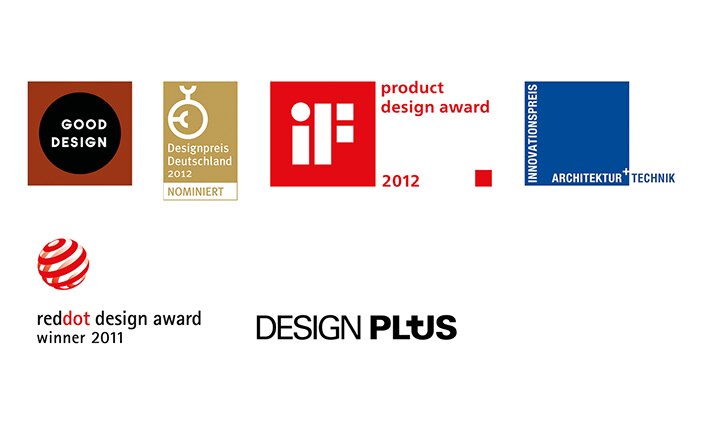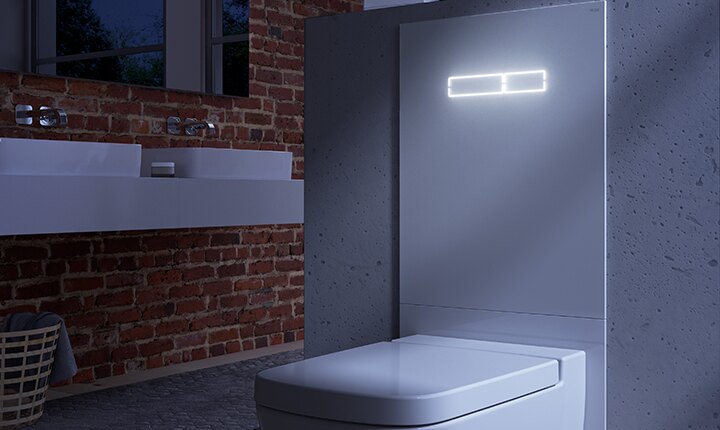 Help in the dark: the night light function
The glowing button silhouettes function as orientation guides at night. These are activated by the individually adjustable approach sensor.
Programmable functions
Hygiene flush: 7 selectable intervals of 24 to 672 hours
Safety flush: When the automatic flush function is activated, an automatic flush is carried out 2 minutes after the last time a person was detected in the recognition range.
Display illumination: A choice of 4 illumination levels. Activation in a choice of 2/3/4/5 minutes
Person recognition: Standard, short or very short
Odour extraction: Follow-up duration in a choice of 0/1/2/5 minutes. Fan volume at levels "extra quiet", "standard" or "power"