TECEsolid toilet flush plate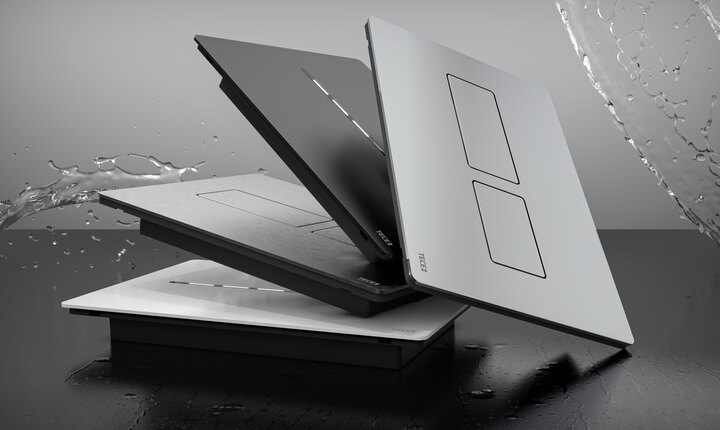 Strong when it comes to hygiene
Purist design, robust construction, attractive price. TECEsolid is the high-quality stainless steel flush plate for public and semi-public areas that uncompromisingly combines resistance and design.
As touch-free electronics for the toilet and urinal, TECEsolid is particularly hygienic. This is because solutions for cleanliness and drinking water hygiene can also be retrofitted quickly and easily with the programmable hygiene flush.
You can find an overview of the entire collection here.
For public and semi-public areas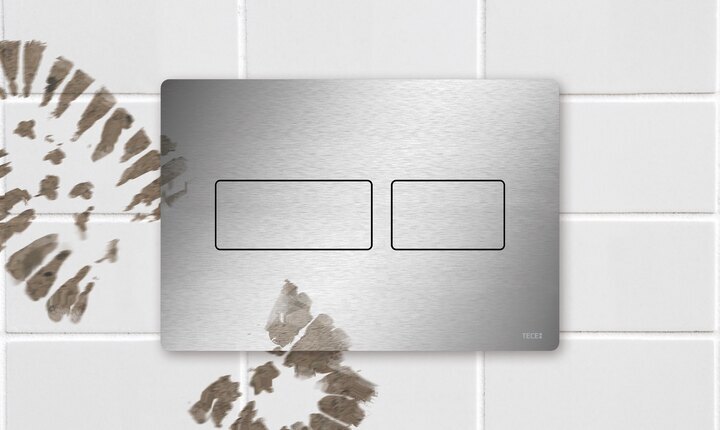 Flush plates in public and semi-public areas must be robust. With TECEsolid, they also look good.
Solid and chic
The TECEsolid series impresses with flush plates with an extremely robust construction. Its appearance is characterised by the flat construction, the harmoniously rounded edges and the high-quality stainless steel finish. The attractive price makes these plates especially attractive for use in project business.
But nevertheless, thanks to their optical qualities they also work wonderfully in challenging private bathrooms! 
Robust and durable – thanks to the 2 mm-thick stainless steel surface
Very flat – just 6 mm from the wall
In various surfaces, optionally available with anti-fingerprint coating
Anti-theft protection – can be mounted with hidden screws
Manual and electronic urinal flush plates