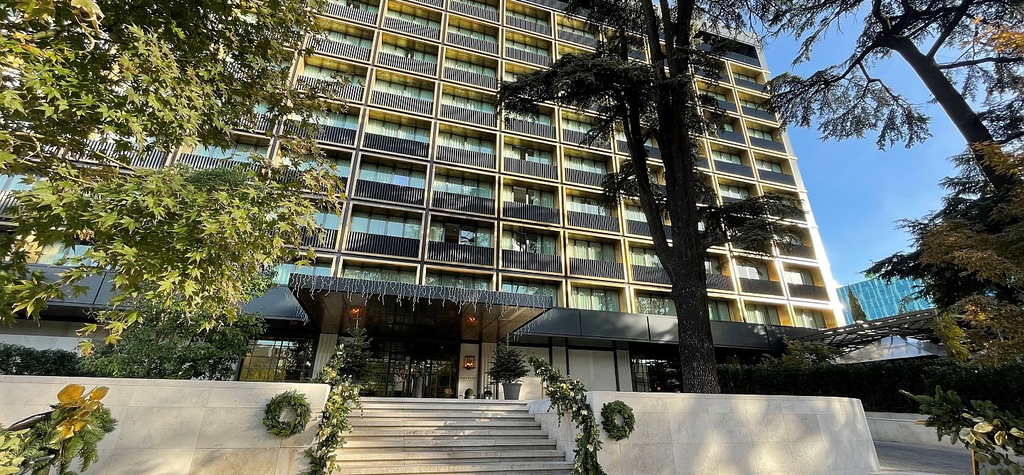 Spain

, Madrid
Rosewood Villa Magna: Spanish luxury in the heart of Madrid
Luxury, culture and hospitality are writ large at the Rosewood Villa Magna in Madrid. Located right in the vibrant heart of the city, on the original site of the magnificent Anglada Palace, the luxury hotel reflects the unique spirit of Spanish architecture and fuses it with modern elegance to create an exceptional hotel experience.
Shortly after its reopening in autumn 2021, Rosewood Villa Magna was named one of the best new hotels worldwide by several leading travel magazines. 
The exclusive facilities of the lovingly renovated hotel, built in 1972, include two gourmet restaurants, a café and a cocktail bar, as well as a 24-hour fitness centre and a luxury wellness area that is one of the best spas in the city.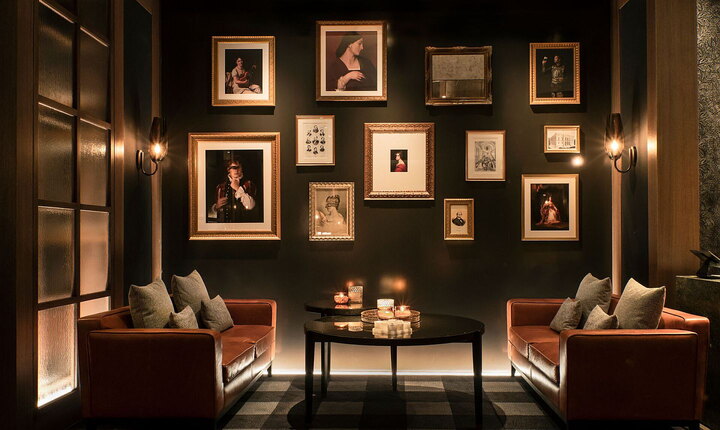 An aesthetic highlight is also the internal collection of over 380 works of art, which lend each room of the Rosewood Villa Magna a special, personal charm. The 154 rooms and suites have also been furnished with no shortage of splendour: wood-panelled walls, custom-made design furniture and linear shapes create an inviting, homely ambience and ensure a hotel stay in the absolute luxury class.
The white marble bathrooms perfectly round off the exclusive interior design of the Rosewood Villa Magna. Here, too, the elegant and clear design language is evident in every detail: Above the toilets, the TECEsquare toilet flush plates in geometric design with extra-flat construction create a visual highlight. The special push-button mechanism further supports the high-quality user experience. In the rooms and suites, the TECEsquare actuator plates in high-gloss chrome were used; in the sanitary rooms accessible to all hotel guests, models in brushed stainless steel with anti-fingerprint were installed.
The innovative TECEprofil toilet modules make an important contribution to the hotel's hygiene concept: Integrated hygiene flushes ensure a complete exchange of water in the drinking water system and prevent bacteria from multiplying in a way that could be harmful to health, even when the rooms are empty.
Practical: The flushes do not have to be triggered manually, but are automatically controlled via a Bluetooth-programmable controller. Hotel operators and service staff thus effectively save time and money and can fulfil their responsibility for a proper drinking water system comfortably, safely and economically.