Less Stress:
In the Office and at the building site.
Fitters perform extremely complex work – a demanding daily workload and various guidelines, standards and laws make sure of that. Three elements can help to make life easier in this respect: well-thought-out products, excellent quality and a direct on-site service.
For me, quality means: installing, then not having to worry any more.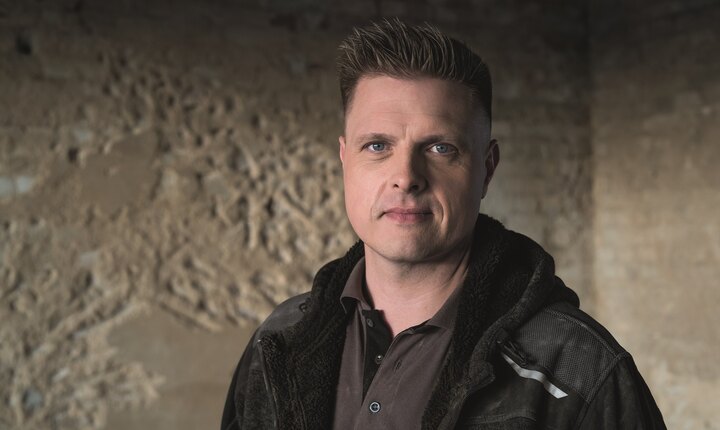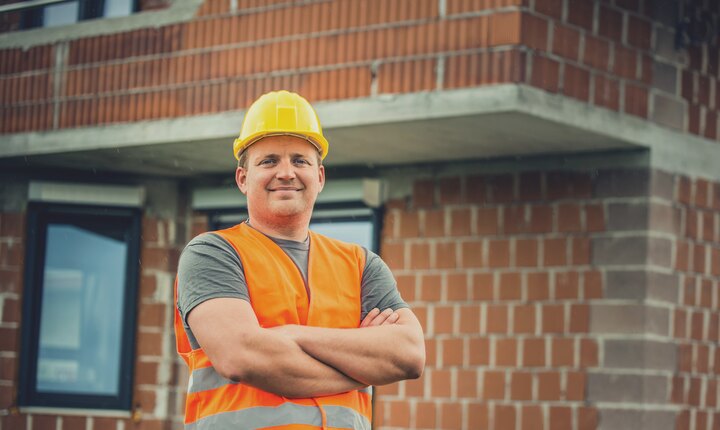 "In an emergency, where else is the service required than directly on site?"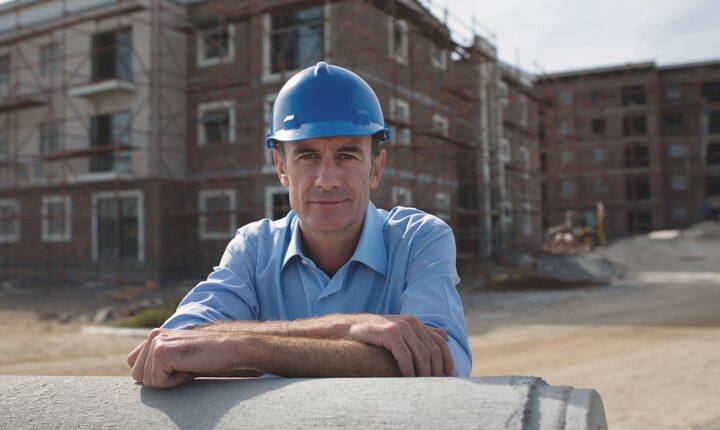 "As a fitter, it's only when you deliver a top quality service that your customers recommend you to others."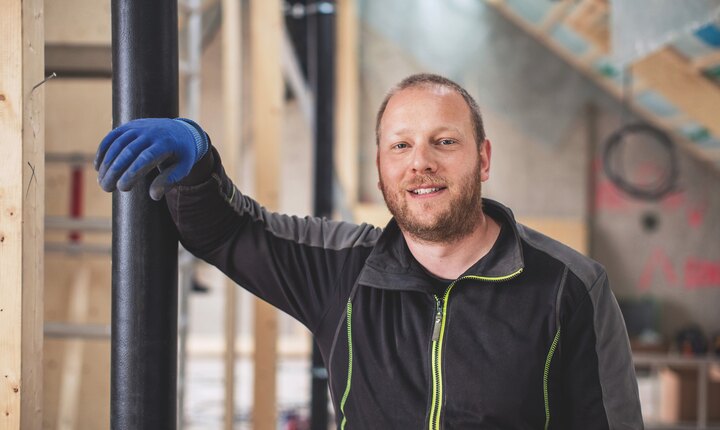 "It's important to know precisely what's needed for every trade and each specific task."