More room for ideas.
Architecture evolves in line with social changes. Functional and aesthetic demands are increasing in all living spaces, including in the bathroom. Whether private or public. That is why freedom in design is more important than ever before.
Nowadays, bathrooms are as individual as the people that use them. Therefore, maximum freedom in design must be given top priority if the perfect layout is to be achieved.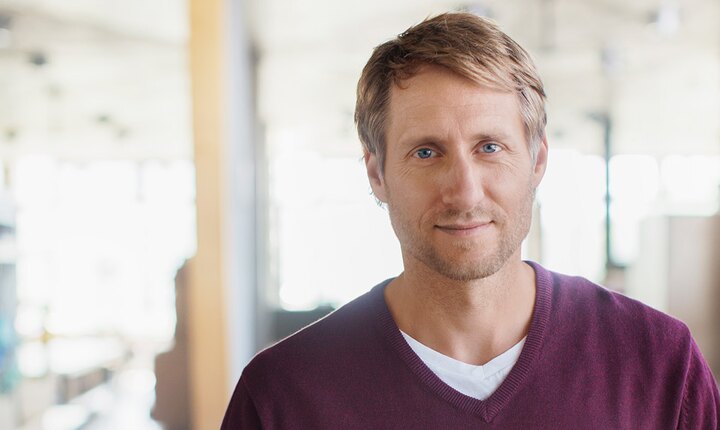 "How should product technology be designed so that is does not restrict, but actually supports, customised bathroom planning?"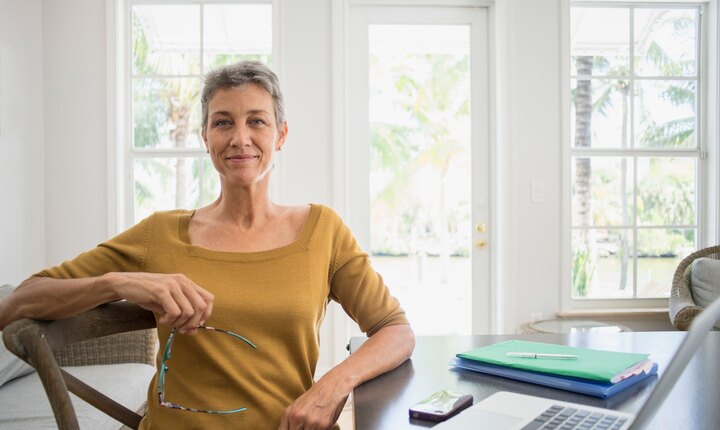 "In architecture, does top design and efficiency have to be a contradiction in terms?"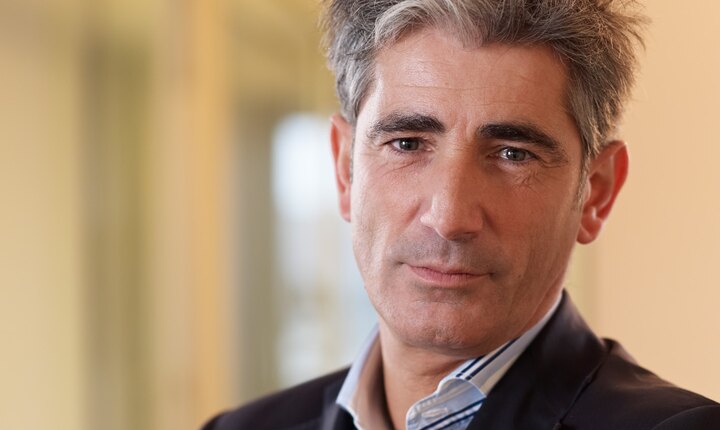 "What reflects an architect's wishes more – designing monotonous wet rooms or creating modern bathrooms?"
TECE Design Catalogue

Download our new Design Catalogue here