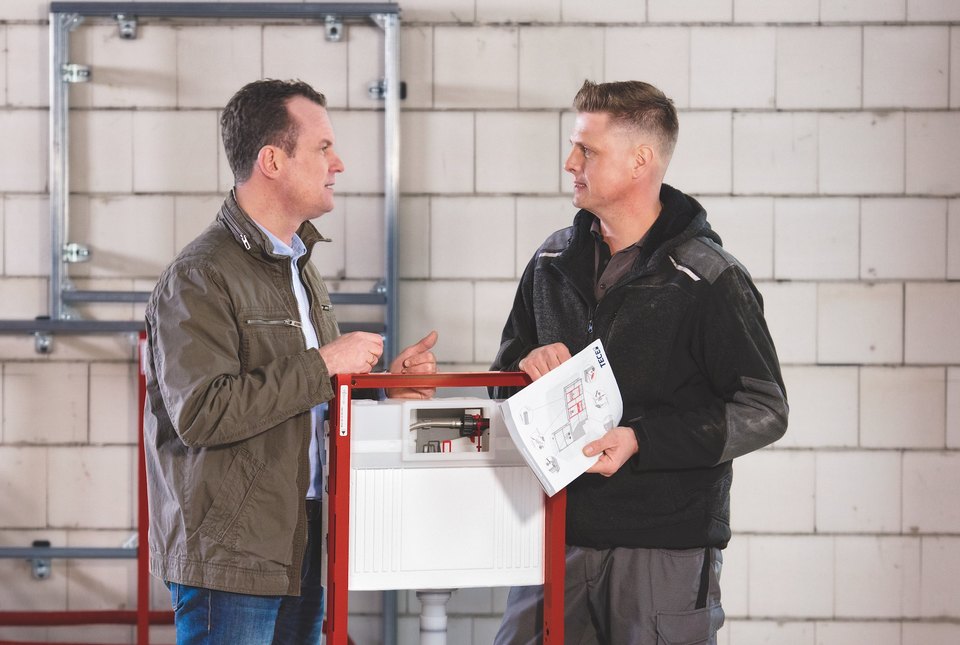 Installation & Assembly
Services
Support when it makes sense.
At the building site.
TECE technicians are experts in the eld and they provide their specialist knowledge on site. This enables them to o er fast and comprehensive on-site assistance.
Service close to the action
Help at all times
On request, TECE can assist you during every phase of the construction process – from planning to completion. TECE experts can also give product briefings on site – if necessary, bringing any missing parts with them.
Advantages at a glance
Comprehensive services for all project stages
Customised manufacturing
Expert assistance on site
During planning.
TECE Service provides assistance with planning pipe networks and bathroom wall sections, costing and requests for quotations – by phone, fax or email.
All your questions answered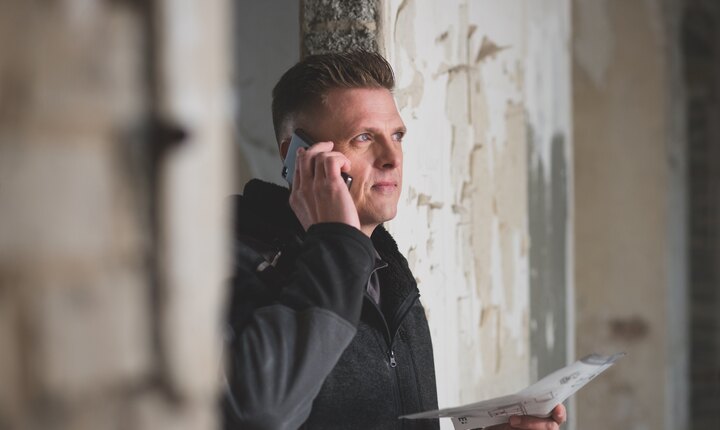 Rapid assistance by phone or email
Urgent questions need quick answers.
It is the only way to sort problems out straight away.
Staying ahead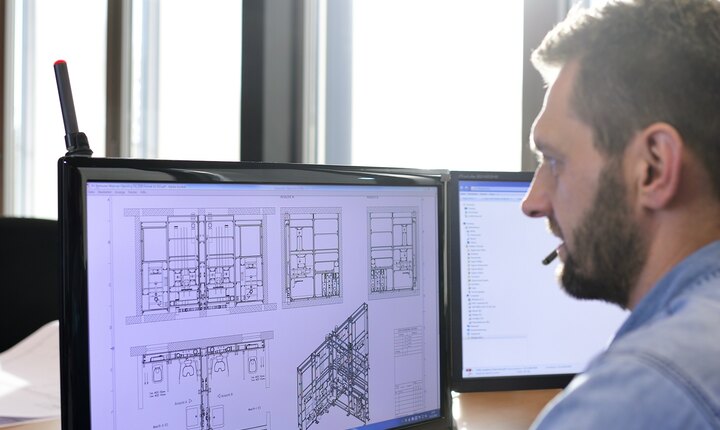 Planners lend their skills to provide support.
TECE employees are actively engaged in the work of standardisation committees. Their knowledge and skills are always up-to-date. So the latest information is delivered directly by the service technicians to the fitters.
Sales Support.
TECE offers different types of effective sales support, with exhibition samples, planning aids, digital configuration tools and various devices to ensure business dealings.
Digital services
TECE planning aids and con guration tools facilitate work throughout the entire project – when planning, at the site and especially when selling.
They can be used to quickly assemble suitable components for a project and calculate the exact requirements.
Our digital services
Configuration tools for shower channels, flush plates and toilet terminals
Fast layout tool and floor heating systems
Calculating pipe networks
Dimensioning and planning grease separators
Planning pre-wall systems
Product data base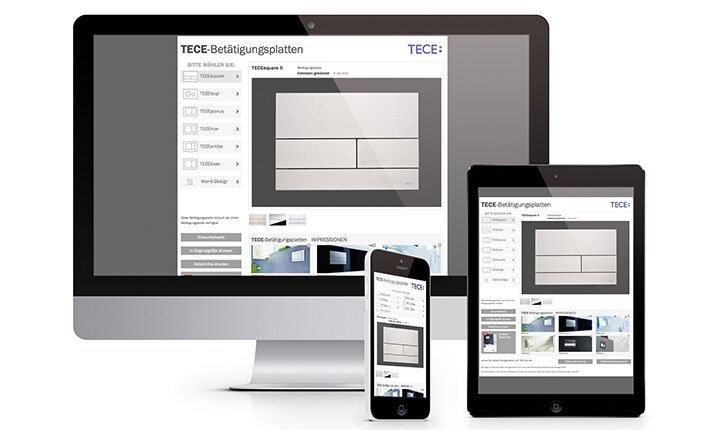 Exhibition samples
Convincing samples are available for face-to-face consulting or exhibition areas.
They can be used to reliably assess and select colours, shapes and materials during consultation meetings.