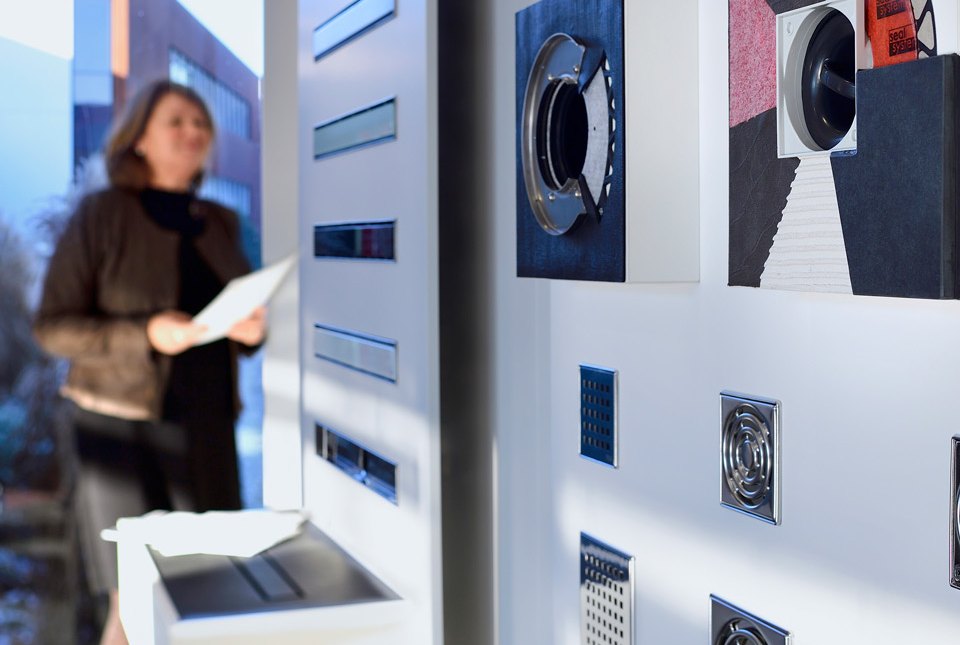 Design & Creation
Function & Innovation
Safety in the system.
Innovation means understanding.
The term "innovation" covers a wide spectrum of new developments which can range from platform technologies to playful subtleties. Whether or not such innovations also represent actual improvements is worked out in practice. TECE's aspiration and incentive has always been to develop products and services that make sense and remain valuable in the long term through an accurate knowledge of customer requirements.
Thinking out of the box
Toilets with a shower function have been a familiar sight in Asia for a long time. However, they are now also set to slowly conquer other cultures.
Up until now, they have been characterised by complex technology and an exuberant design, however, TECE is taking a different approach.
TECEone does not require electricity or unnecessary gimmicks, which makes it suitable for a wide range of use. Timeless design included.
Timeless design included.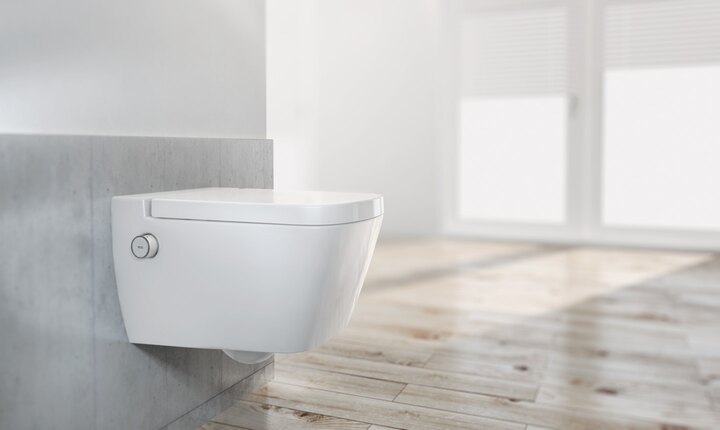 Less is more
The greatest skill of design lies in the art of reduction.
TECE's flush plates take this assertion on board. If desired, a special frame enables flush-mounted installation to the wall.
For an unrestrictedly elegant and simple integration into any bathroom design.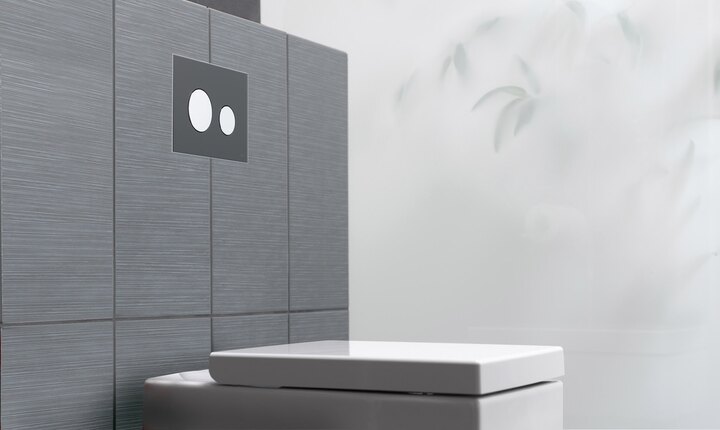 All inclusive toilet convenience
The TECElux toilet terminal offers the perfect combination of timeless design and sophisticated technology.
The highlight: the latest technology is concealed in the pre-wall's inspection opening behind the glass plate.
The result: contact-free flush actuation, a night light, odour trap, insert chute for cleaning tablets and smooth height adjustment.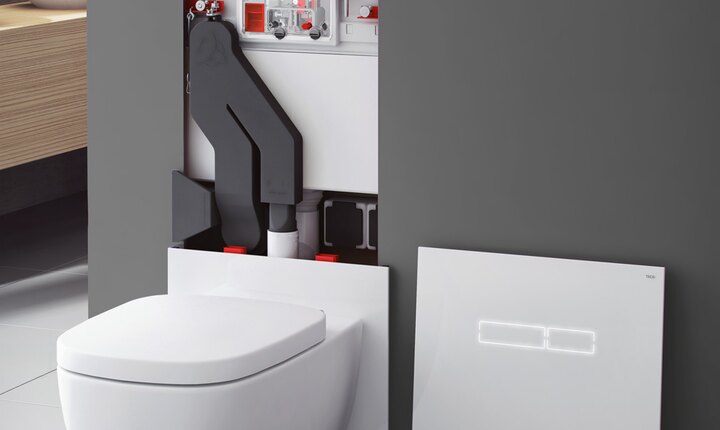 ON THE SAFE SIDE.
TECE products meet the highest technical and quality requirements. They can be universally combined within the same range and are compatible with other products from the sanitary sector. The means perfect scalability and safe planning from the home to series housing construction.
Universal use with systems – made by TECE
All flush plates fit on all cisterns.
All toilet ceramics fit on all modules.
The result: maximum flexibility when planning and implementing
Safety in the system
Because needs are changing in the private environment, bathroom designs are also frequently changing.
TECE products take these changes in their stride: technology installed "in the wall" is guaranteed to be compatible with the toilet ceramics and flush plates "in front of the wall".
Safety in the product
Whether for private, public or commercial use, TECE products comply with the complete range of legally required approvals at an international level.
Each product undergoes strict tests, from raw materials purchasing to the final disposal site. Only in this way can long-term operation and durability be guaranteed for every area of use.
Pushed to the limits
TECE operates a range of automated test benches for fatigue and hardness tests.
These are used not only to determine the required standard values but also to establish the actual application limits of products and systems.
Recognised on an international scale
TECE products and systems are subjected to continuous in-house and external quality and standardisation tests.
Independent testing bodies con rm compliance with international provisions by issuing approvals and certificates.
Signs of quality
International products require international approvals.
For that reason, TECE's pipe systems are continuously monitored by a whole range of international external inspection bodies.