Sustainability at TECE
For TECE, sustainability means fair and future-proof business within the planetary boundaries. We want to make a measurable and long-lasting contribution to solving global challenges. Together with our employees and partners, we will rethink how we use resources and develop new processes viable for the planet and people. In doing so, we create products that leave a positive footprint while empowering our customers to achieve their sustainability goals.
We are pursuing our mission with curiosity, courage and confidence. Because we are convinced that sustainability needs both attitude and action.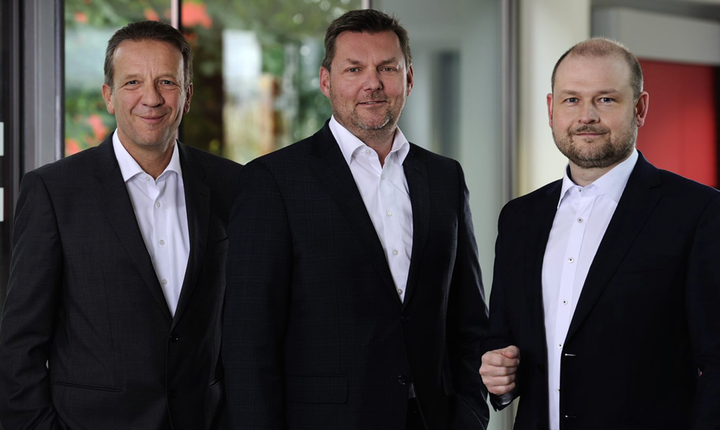 Act together 
There is a lot to do, but you know that at TECE we like to throw ourselves into challenges. And we know that we can rely on our employees, partners, service providers and customers
- Hans-Joachim Sahlmann, Dr. Michael Freitag and André Welle
The key levers for TECE
In order to find out which sustainability topics are particularly important for TECE, we carried out a materiality analysis last year. The results form the basis for our sustainable commitment in the coming years. We set ourselves overarching goals in nine focus topics on the basis of the materiality analysis. With these goals, we want to strategically anchor sustainability in all areas of the company.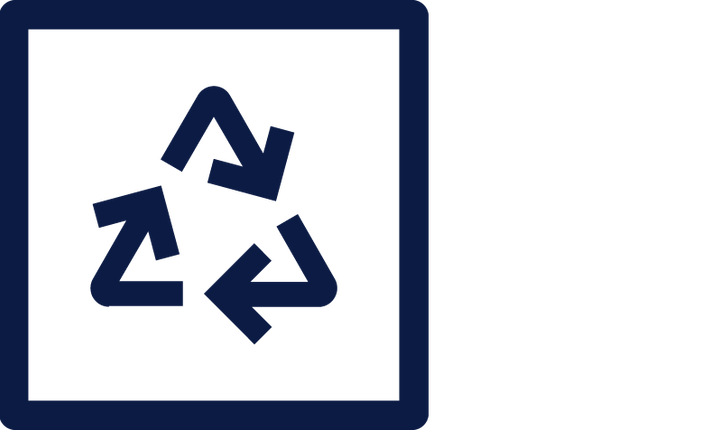 Circular Economy
We continuously build up know-how for our material flow management, evaluate and use tools such as Cradle-to-Cradle design and use our knowledge of the material flows within the product scenario.
Product Lifespan
We establish the expected service life as an integral part of the new product process, provide binding statements on the availability of spare parts for our products, and optimise our warranty processes.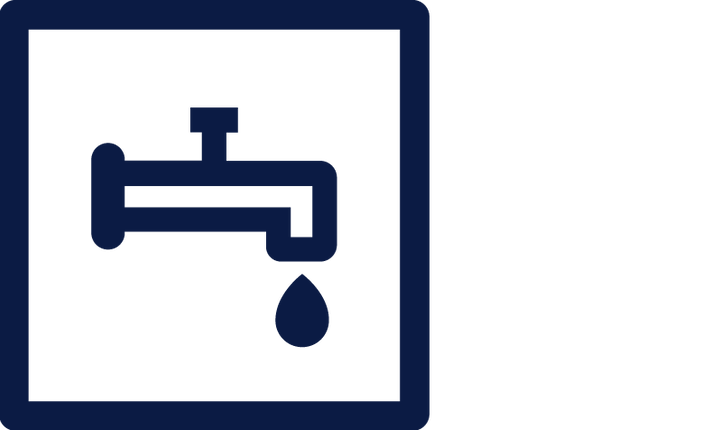 Water Efficiency of Products
We are developing a 4/2 litre flush in cisterns including a backing toilet ceramic and are specifically exploring ways to further reduce flush water volumes.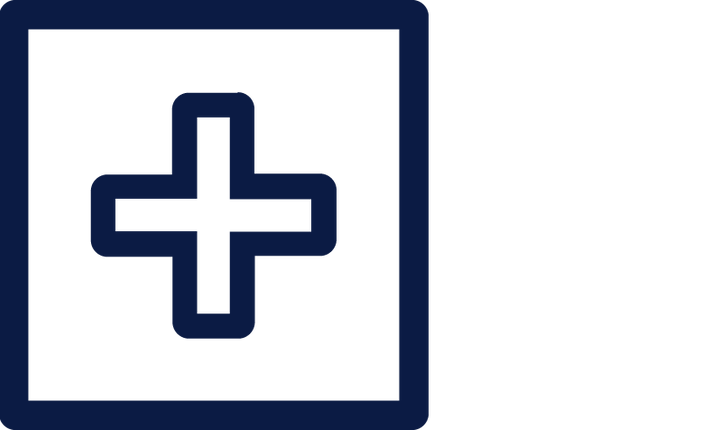 Consumer Health & Safety
We are integrating the aspects of sanitation and hygienics into all product strategies and establishing a new area of competence for drinking water hygiene.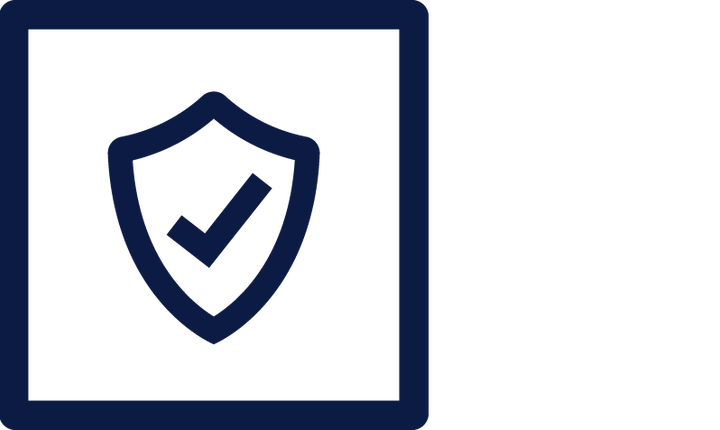 Governance & Compliance
We proactively ensure compliance with laws and internal directives and establish appropriate complaints mechanisms.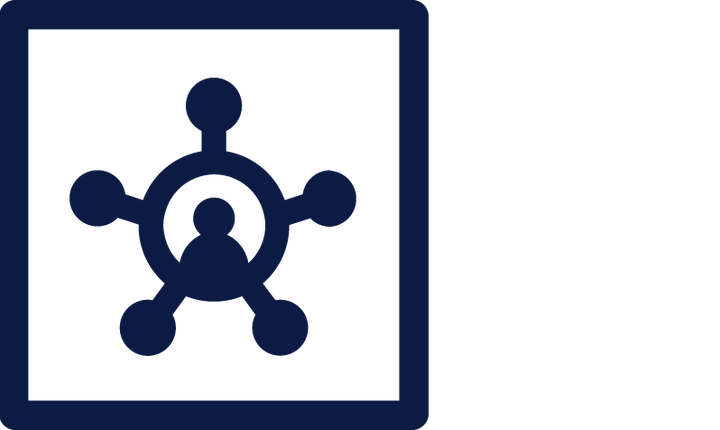 Social & Environmental Standards in the Supply Chain
We specify the ecological and social requirements imposed on our suppliers and establish a continuous risk analysis of social and ecological aspects regarding our own supply chain.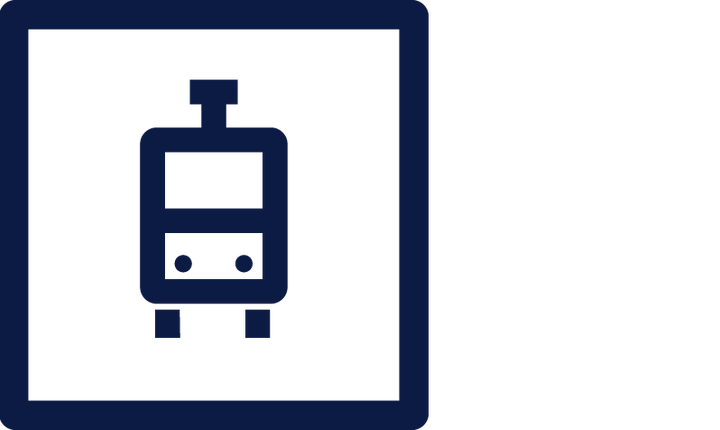 Eco-friendly Logistics
We analyse and develop environmentally efficient intermodal solutions in logistics, focus on efficient, demand-driven procurement and push the use of alternative operating power.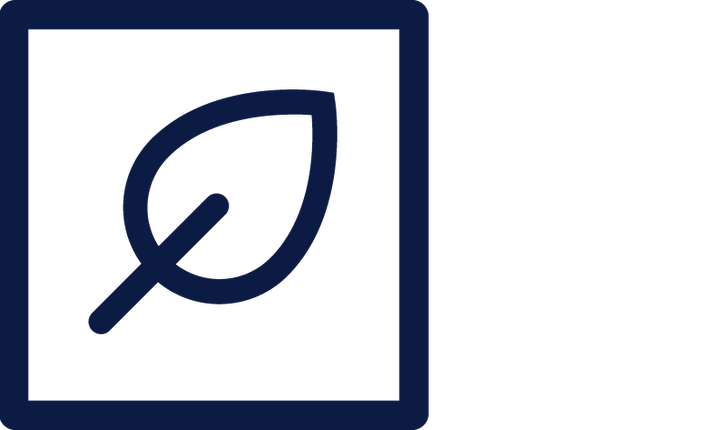 Eco- & Climate-friendly Production
We are creating transparency through our carbon footprint, analysing any relevant environmental aspects at our production sites and identifying potentials for optimisation.
Responsible & Attractive Employer
We specifically invest in the further development of our employees and ensure a safe and healthy working environment with a certified occupational health management system.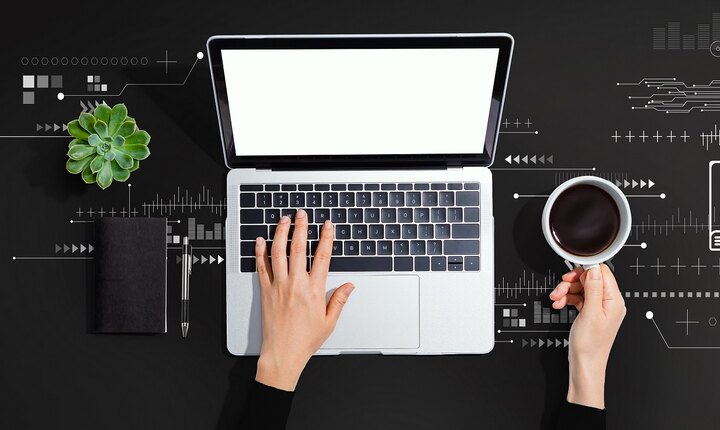 Contact
Do you have questions about our management of sustainability issues, our goals, or our sustainability report? Contact us via: sustainability@tece.de.