TECE introduces transport management system Winsped from the supplier LIS.
Customer-oriented logistics solutions are characterised above all by three features:
They guarantee fast and reliable delivery.
They enable uncomplicated and transparent tracking of consignments.
They offer the possibility of responding to specific service requests regarding service providers and delivery times.
In order to make logistical processes more transparent and to be able to analyse and optimise them better, TECE has introduced a new transport management system (TMS). The Winsped programme from the company LIS enables the reliable management, control and monitoring of transport processes. Based on regular evaluations, our solutions for shipping ordered goods are constantly being improved.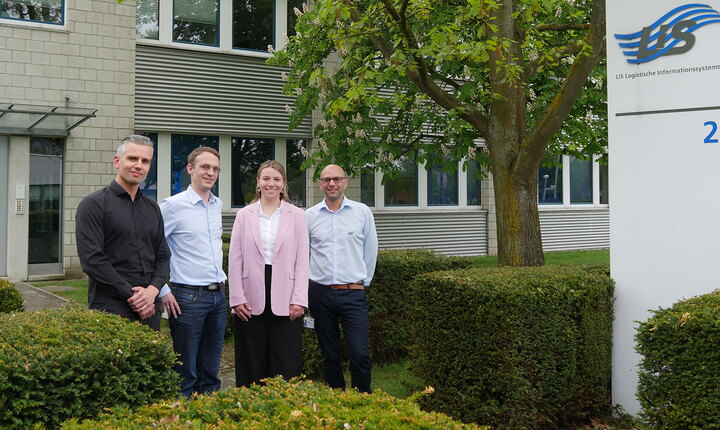 Since the introduction of the system, several optimisations have already been implemented. For example, customers can now track their consignments on a single consignment portal instead of having to call up the different portals of the service providers. Furthermore, the delivery date can now be calculated much more accurately. And finally, it is possible to book both a specific carrier and a specific time window for delivery.