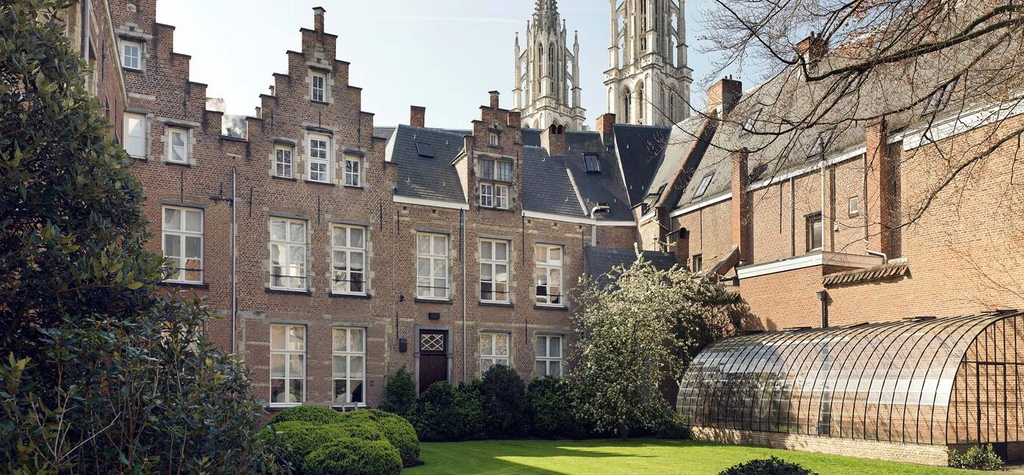 Belgium

, Antwerpen
Luxury retreat in historic monastery complex
Luxurious comfort hidden behind centuries-old monastery walls: Whoever checks into the 5-star Superior Hotel Botanic Sanctuary Antwerp is also immersed in the historical past of the 20,000 m² large complex. The oldest surviving buildings - the monastery and the former St. Elisabeth Hospital - were built in 1238 by a Belgian monastic order and expanded over the centuries with numerous magnificent buildings. Today, the Botanic Sanctuary is one of the Leading Hotels of the World and thrives on its unique architectural combination of historical heritage and modernity.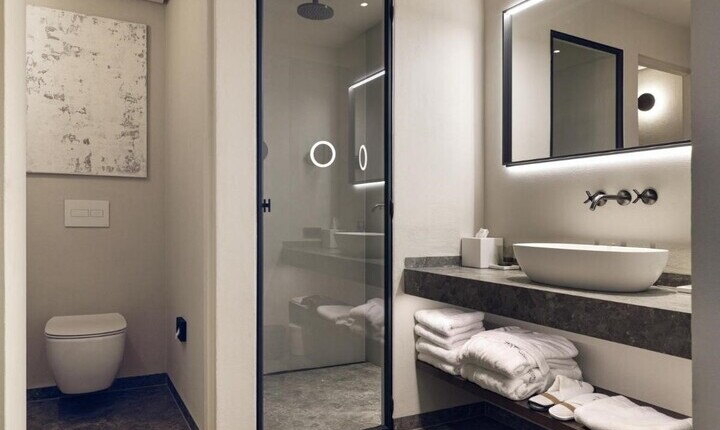 During the extensive restoration of the existing buildings and the design of the new ones, the architectural group IRET Development placed special emphasis on a sustainable design that on the one hand honours the historical memory of the property and on the other breathes new life into it. This design concept is consistently reflected in the 108 exclusive rooms and suites as well as the restaurants of the Botanic Sanctuary: traditional craftsmanship and natural materials such as stone, wood and linen meet elegant, contemporary furnishings here. The sanitary equipment also had to meet the highest sustainability and design standards: The installed TECEsolid toilet flush plates in matt white and purist, super-flat design not only harmonise perfectly with the modern design language of the hotel, but also contribute to reduced water consumption thanks to economical dual-flush technology.
Thanks to the extremely robust design with a 2 mm thick stainless steel surface, they reliably withstand everyday use by hotel guests and are particularly durable. In the showers, the niche-flush TECEdrainprofile shower profiles in brushed black with clever details ensure a smooth flow. The internal slope ensures optimum drainage and also has a practical self-cleaning effect. The shower profile made of easy-care stainless steel is particularly quick and easy to clean - an indispensable factor in busy hotel operations.
The name - "botanical sanctuary" - says it all at the Botanic Sanctuary: with its extensive idyllic gardens, top-class gastronomic offering with several Michelin restaurants, 108 luxurious rooms and suites as well as an exclusive Botanic Health Club and Spa, the hotel complex in the heart of Antwerp forms a true refuge of relaxation and enjoyment for all the senses.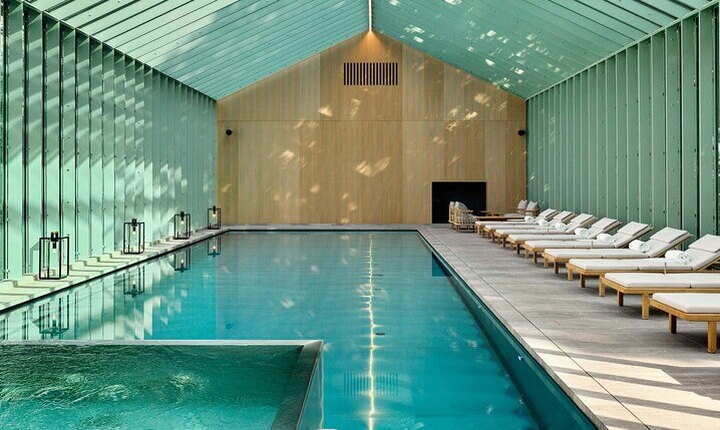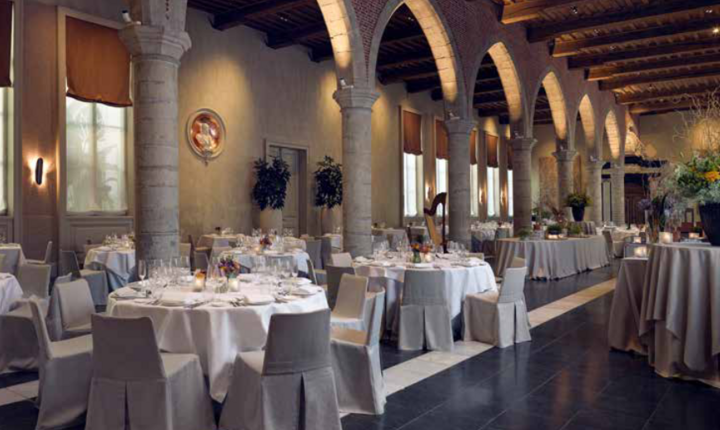 The magnificently restored Gothic buildings serve as a spectacular location for parties, events and weddings. The herb garden, where the famous apothecary Peeter van Cooudenberghe once cultivated medicinal plants, is now connected to the starred restaurant Hertog Jan**. Several conference rooms and noble boutiques complete the sophisticated hotel concept. Another special feature of the Botanic Sanctuary: none of the 108 rooms is like the other - they all score with unique interior design and unmistakable charm. The exclusive Spa & Healthness Suites and the Diamond Spa Suite offer everything the wellness heart desires with their own spa treatment rooms, a Finnish sauna and a whirlpool.
(Photo: Botanic Sanctuary Antwerp)