New in our range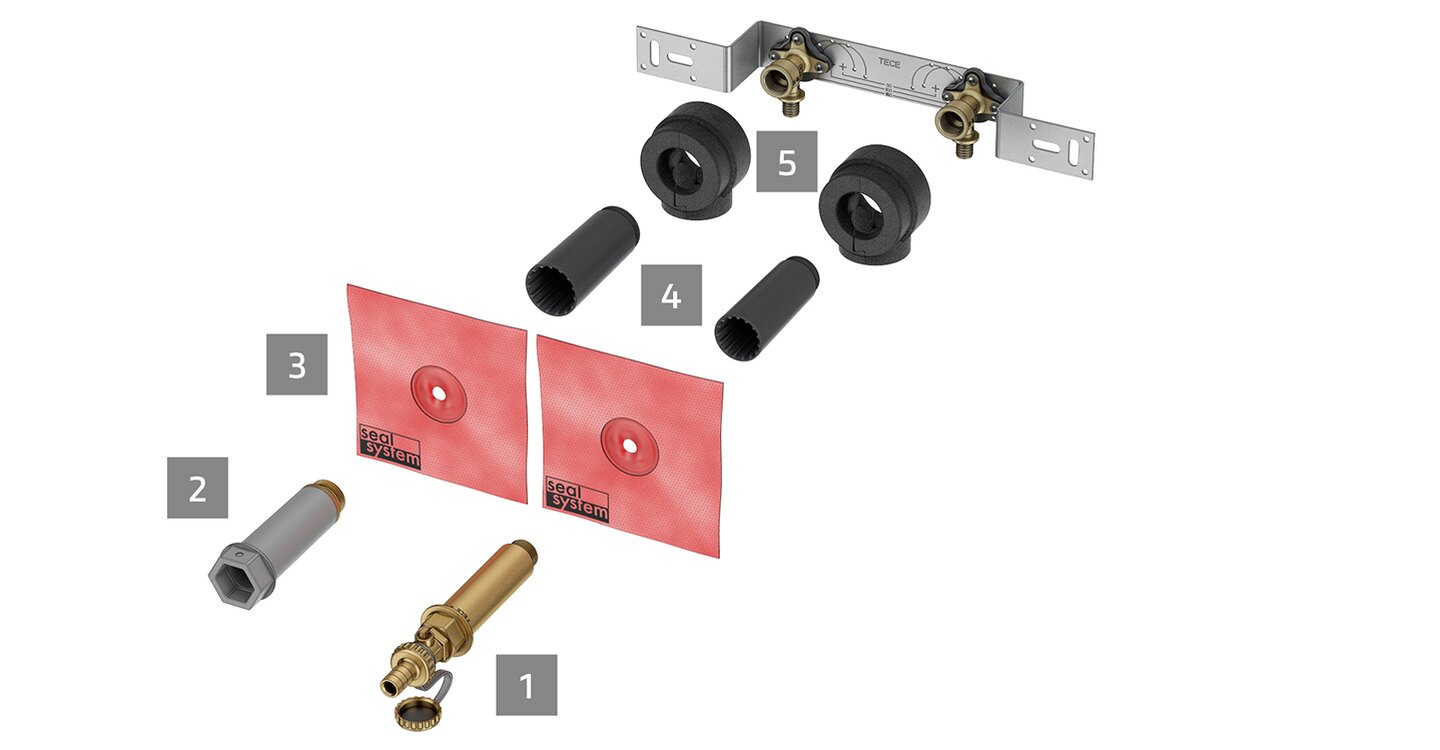 Neuprodukte
1 Reusable Seal System filling and draining valve;
Dim.: 1/2"
2 Reusable Seal System construction plug;
Dim.: 1/2" and new 3/4"
3 Seal System sealing sleeve; 
Dim.: 1/2" and new 3/4"
4 Seal System sealing collar; 
Dim.: 1/2" and new 3/4"
5 TECEflex assembly unit with wall panels made of silicon bronze and sound insulating boxes
 
Simply and clever mounting
With the clever TECE Seal System sealing set, wall bushings on walls exposed to moisture in the bathroom above the bath and in the shower can be created easily, across all trades and in accordance with standards.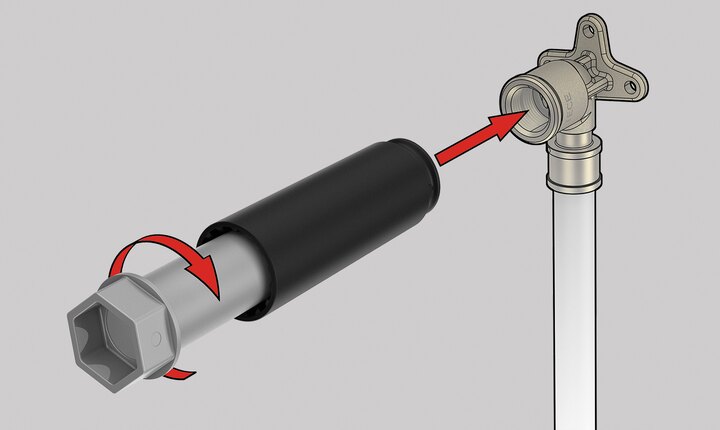 (1) The sealing collar is pushed onto the wall disc when the construction plug is screwed in and seals to the outside.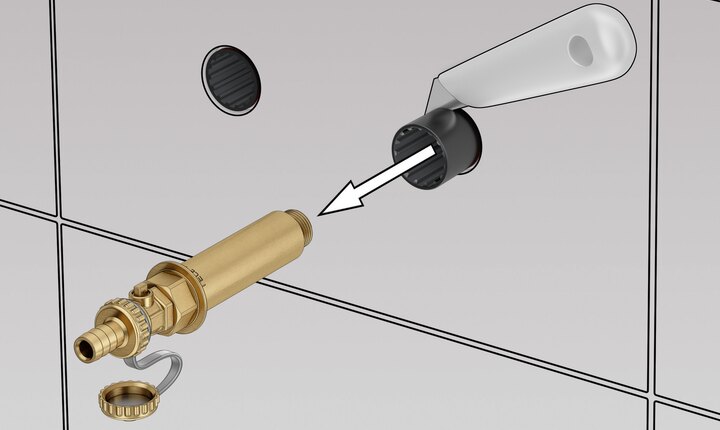 (3) Before installing the fitting, the sealing collar is shortened flush with the wall and the reusable construction plug is unscrewed.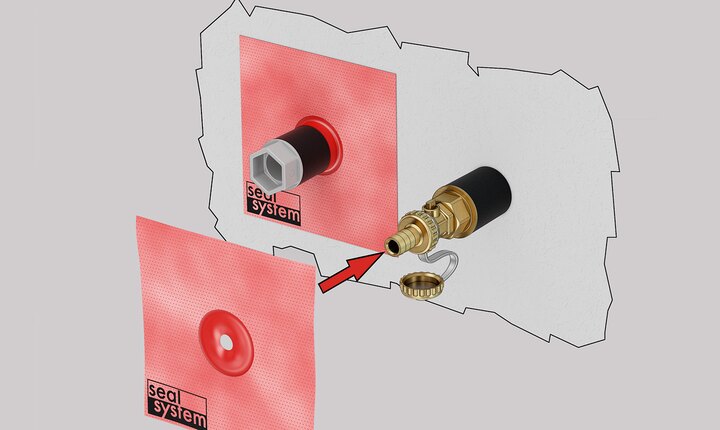 (2) The sealing sleeve is pulled over the plug and lies directly against the sealing collar.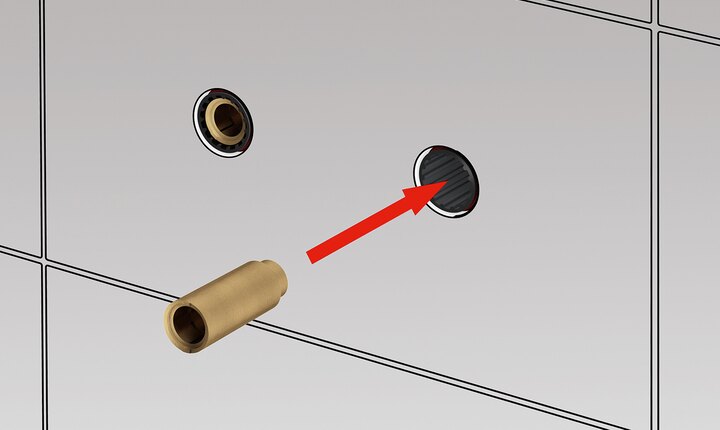 (4) Then the tap extensions are screwed in.