Recessed solution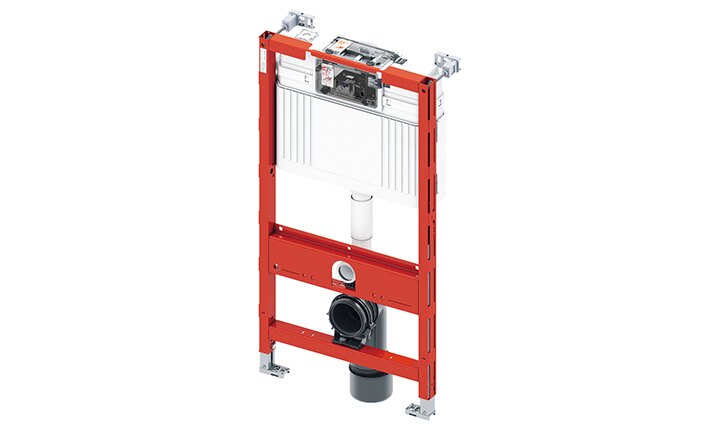 Whether diagonally, under the window or in the room: To make optimum use of every square metre in the bathroom, the toilet also finds individual spaces. In a half-height wall the Uni cistern for front and top actuation is quickly assembled with the TECEprofil module for low installation heights.
Climbing? Not necessary!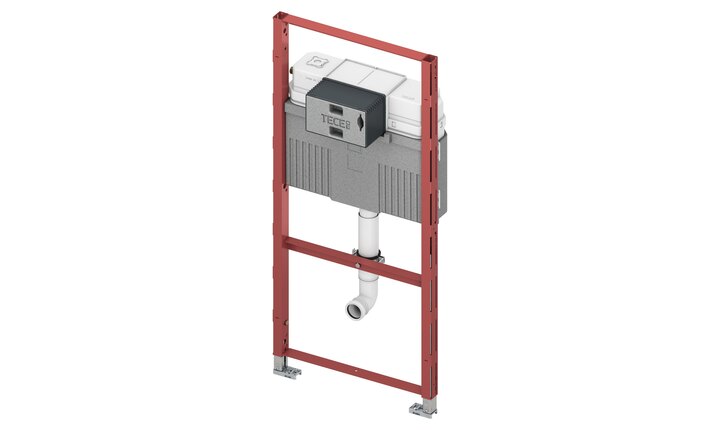 For nurseries, kindergartens, primary schools: Wherever little people make up most of the users, a toilet installation at child height provides greater independence. With the TECEprofil toilet module for children's floor standing toilets, the tried and tested Uni cistern is pre-assembled 10 cm lower. This makes child's play of the assembly too.