Expertise in best shape
Production and quality assurance in Germany
We manufacture our composite pipes in our TECE factory using ultra-modern plants. In our in-house quality assurance department laboratories, we use complex methods to continuously test the individual TECElogo components. As a user of TECElogo you can therefore be sure of consistently high quality and thus a durable, stable and safe connection.
TECElogo naturally has all the key national and international approvals.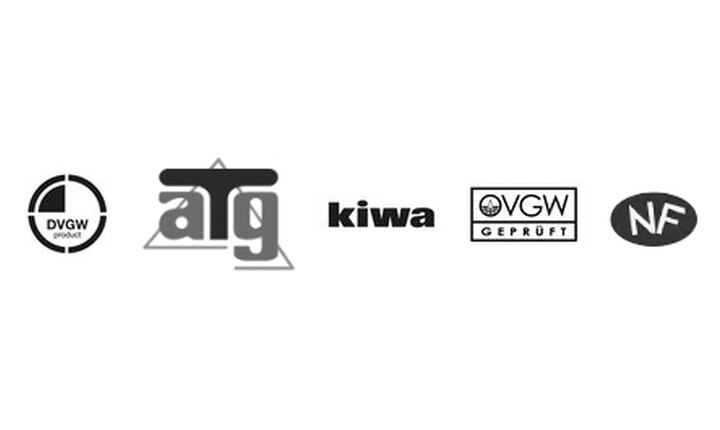 Your hands are the best tool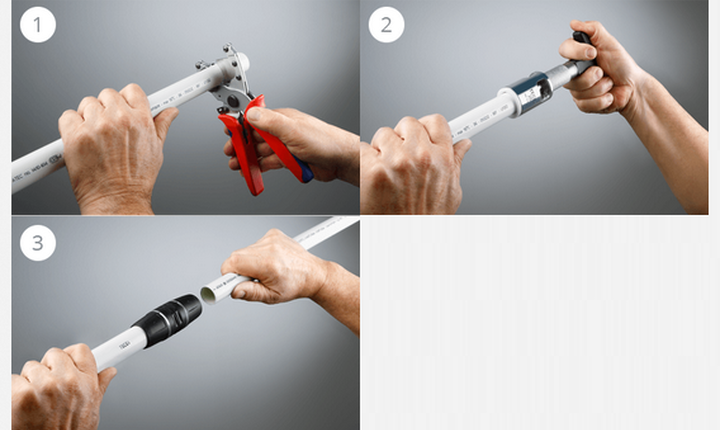 Fast and simple assembly
You save time if you only need to push-fit and no longer need to press. And you can even save a lot of time. According to a study by Münster University of Applied Sciences, during assembly, the fitters polled had a time advantage of around 30% compared to previously used systems.
It´s fast and easy to assemble TECElogo expert system: (1) Cut to length, (2) Calibrate, (3) Push together, you´re done. 
Small space, no problem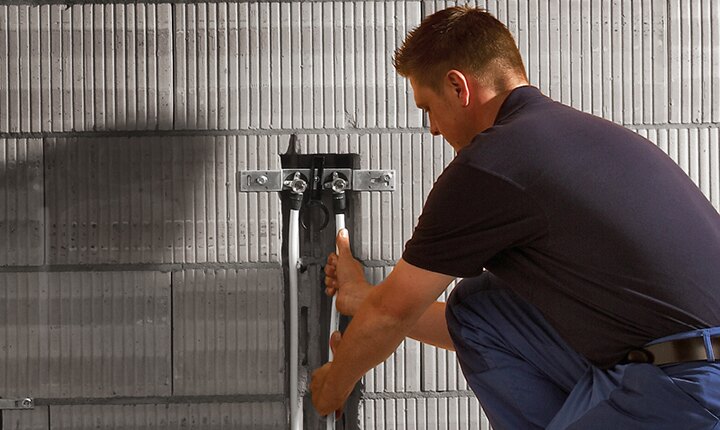 Even if the space is really tight, you can still work comfortably with TECElogo. Without a pressing tool, you can even reach hard-to-access places effortlessly. 
Overhead work? No problem!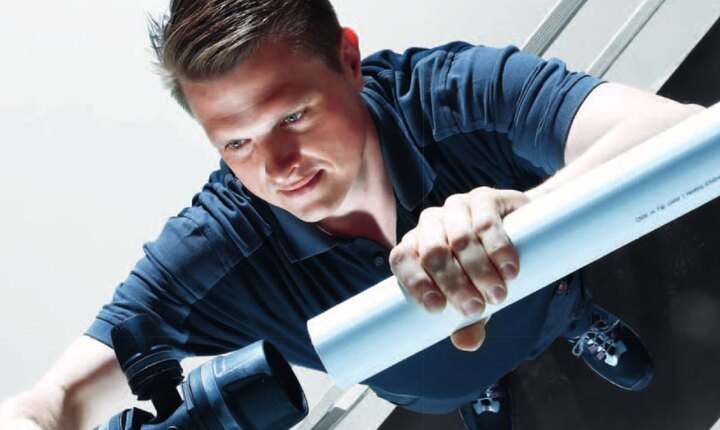 What´s heavier, a pressing tool or your hands?
It´s obvious: Things are easier if you only need your hands to carry out an installation. Especially if you are working overhead.