TECEprofil – urinal modules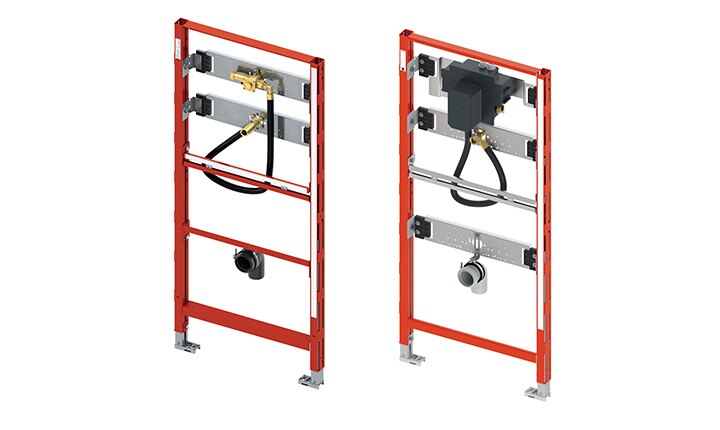 Long established in sanitary facilities in semi-public and public areas, urinals can also be a useful and comfortable addition in the private area. With our TECEprofil urinal module with TECE flush valve housing U2, TECE flush valve housing U1 as well as our urinal module for external flush valve, we always offer a suitable solution.
With our versatile and modern design urinal flush plates, we also provide the perfect complement for the urinal in your bathroom.