TECEnow Urinal
Elegant design as standard: the TECEnow urinal flush plate
Democratic design also works well in quality bathrooms – without being expensive:
The new TECEnow manual urinal flush plate.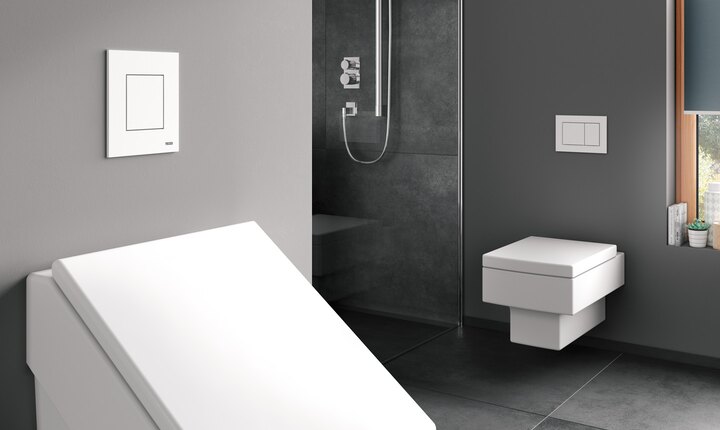 Standard flush plate made of antibacterial plastic
The extra-flat TECEnow flush plate series is now also available in antibacterial versions. Silver ions in the plastic material inhibit the growth of bacteria on the surface.
The actuation is especially hygienic in the antibacterial version and this makes TECEnow ideal for use in public sanitary areas, hospitals or care homes because the growth of bacteria is inhibited. Like all TECE flush plates, TECEnow will win you over with its good haptics that convey a particular high-quality feeling. Its flat construction as well as the reduced design makes TECEnow an actuation that can also find a place in more sophisticated architecture with no problem. Flush-mounting is possible, thanks to the installation frame and the special spacing frame.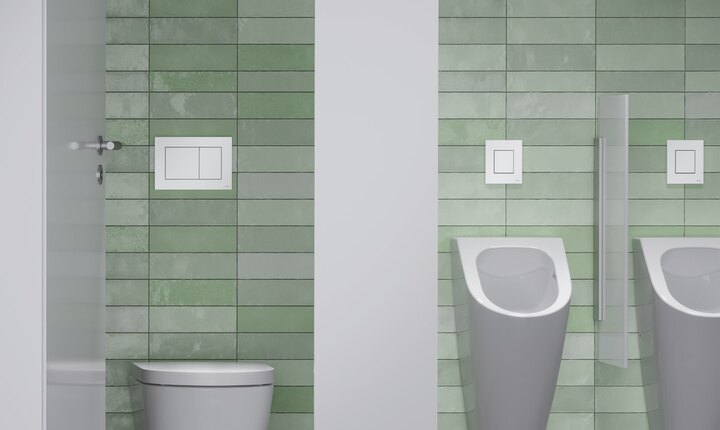 Thanks to its functional, plain design, defined edges and its particularly low height of only five millimetres, the new TECEnow urinal flush plate is a solution that integrates harmoniously into different bathroom architectures.
It looks like an expensive designer piece but is actually a plastic plate from the standard segment. Like all TECE flush plates, TECEnow will win you over with its haptic design that conveys a particular high-quality feeling.
The TECEnow urinal flush plate dimensions are 104 x 124 millimetres. It is available in white or black as well as with your choice of a matt or shiny chrome surface.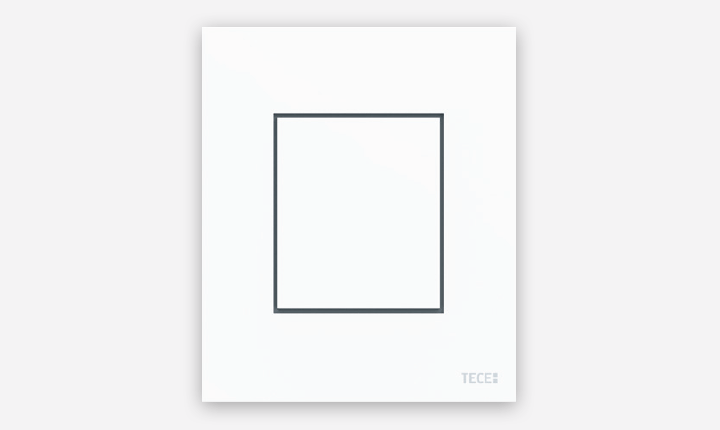 TECEnow white
Urinal flush plate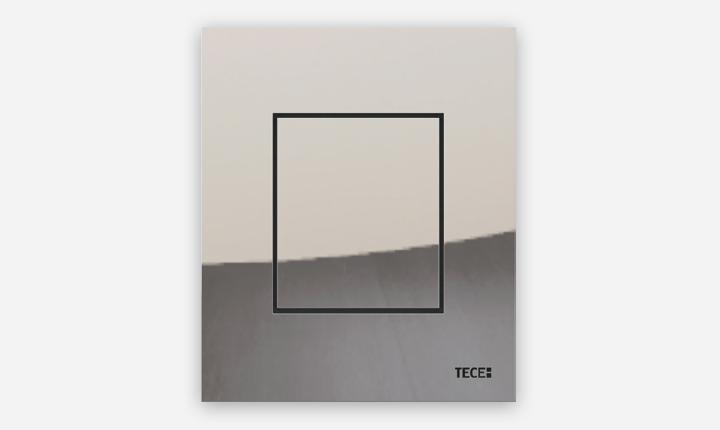 TECEnow bright chrome
Urinal flush plate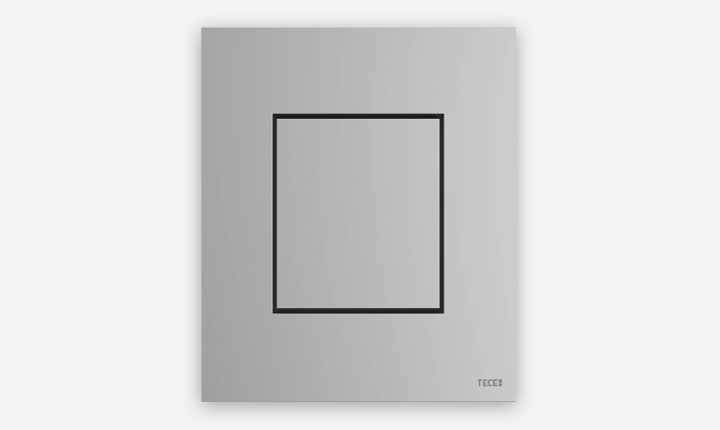 TECEnow matte chrome
Urinal flush plate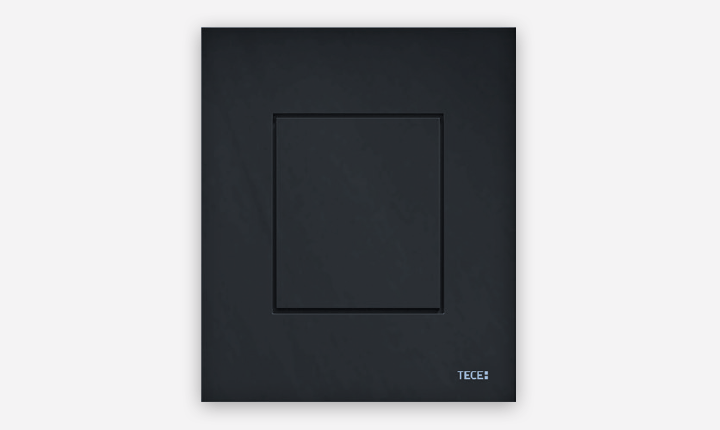 TECEnow black
Urinal flush plate
(available in other colours on request)