Detachable connections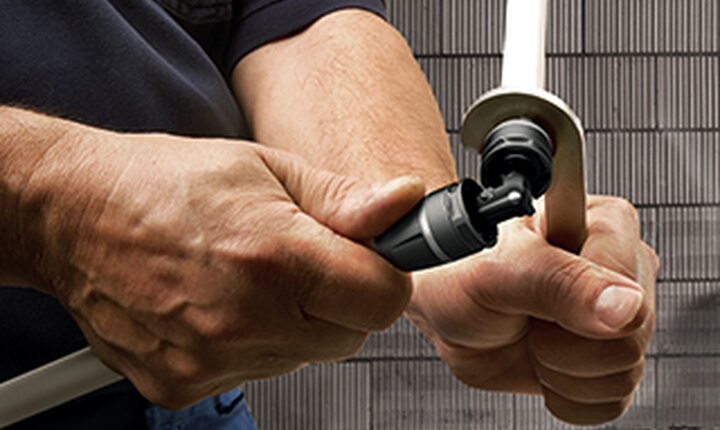 Only possible with TECElogo: You can undo an incorrectly fitted connection with the help of a special wrench. Pipe and push-fit fitting are undamaged an can be used again. 
Dimensions from 16 to 63 mm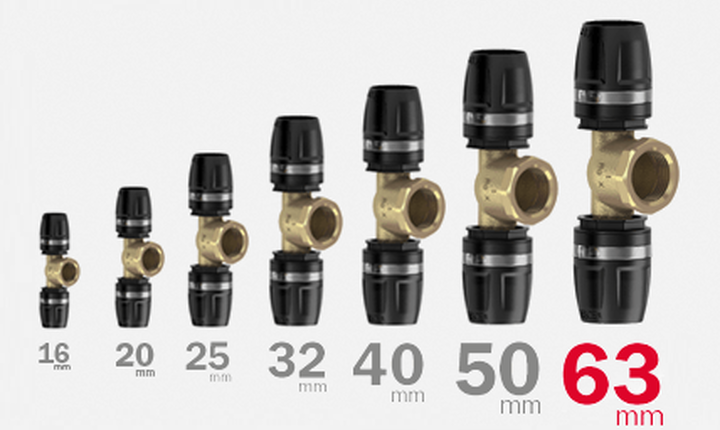 With TECElogo, you have everything you need for the potable water and heating installation; in all conventional and large dimensions from 16 - 63 mm. Apart from standard push-fitting variants, TECElogo also offers practical pre-assembled solutions, for the installation of washstands or the connection to radiators, for example.