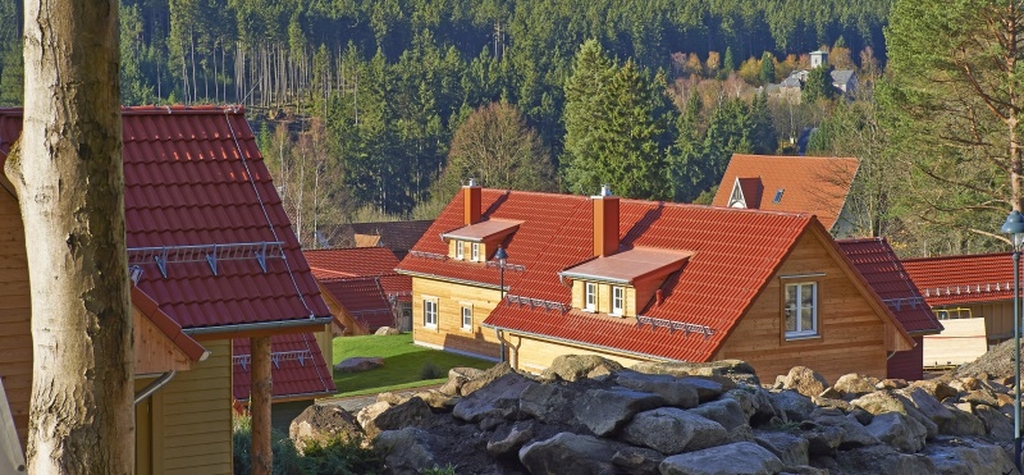 Germany

, Wernigerode
The Shierke Harzresort am Brocken
The Shierke Harzresort offers its guests holiday homes that are close to nature and individual.
The fully furnished holiday homes create a feel-good ambience for the perfect holiday.
In the toilet area they decided on using the real glass TECElux flush plate, which helps guests orient themselves at night because the proximity sensor detects when a person approaches the toilet and activates the lighting of the keypad.
In the shower areas the TECEdrainline shower channel was installed for floor-level showers. 
Image rights:
© Schierke Harzresort GmbH; Wernigereode