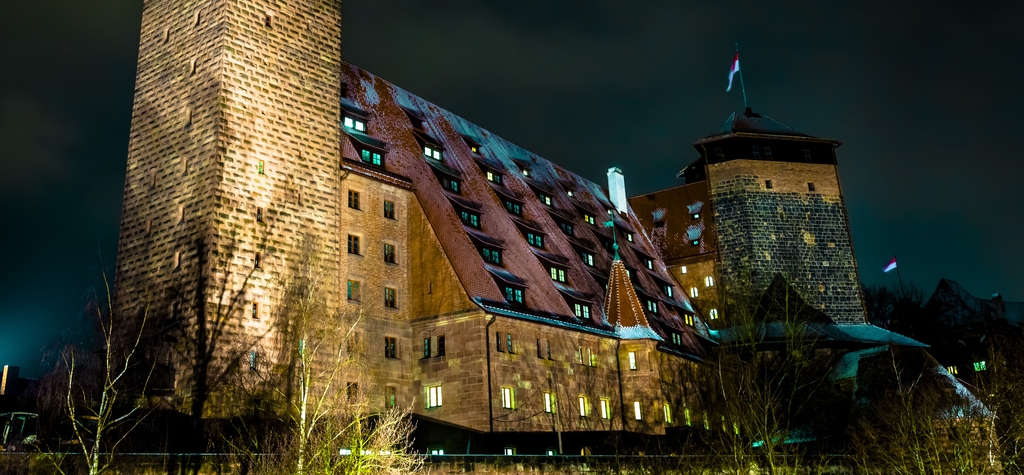 Germany

, Nürnberg
DJH Kaiserstallung Youth Hostel
The Kaiserstallung Youth Hostel in Nuremberg offers modern and renovated rooms within the old castle walls.
The sanitary facilities of the 2-6 bed rooms were fitted with TECE products. TECEdrainline was chosen for the floor-level showers.
The channel body is made of stainless steel with zero gaps or screws and is thus easy to clean and particularly hygienic.
TECE toilet modules were also installed in addition to the washstand modules.
In keeping with this, TECEplanus was chosen for the flush plates. This is made of robust stainless steel and is particularly suitable for public areas.
A concealed screw protects the unit against theft. The TECEplanus is thus perfect for hotels and youth hostels.
Image rights:
© Kultur Jugendherberge Nürnberg