REKA INTERIORS EXHIBITION 2019
3rd Malaysia Interior & Design Exhibition by MIID
The REKA Interiors Exhibition (RIX) 2019 was held from 17th until 20th October at Kuala Lumpur Convention Centre in Kuala Lumpur City, Malaysia. Our distributor W. Atelier Sdn Bhd (TOTO) was one of the main sponsors of the event. W. Atelier Sdn Bhd, together with the organizer – Malaysia Institute of Interior Designers (MIID) – had invited TECE South East Asia to join this show as an exhibitor.
RIX is a curated interior & design exhibition with 70% of its visitors coming from interior design firms. Various event highlights took place during the exhibition, such as a speech held by invited guest ID from overseas, a designer's award presentation, an ID conference and ID forums. The renowned ID, Lai Swee Hong, from Blu Water Studio also committed himself to being our curator for TECE booth design.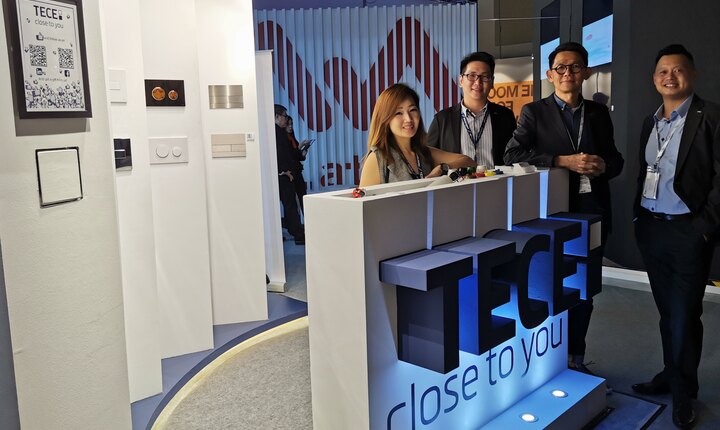 During the event, we showcased mainly TECE flushing technology. We showed the visitors how our drain valve works with the throttle set to change the flushing pressure in simple steps. We also showcased our latest PVD surfaces of TECEsquare metal, the different flush plates with antibacterial properties, our anti-fingerprint coating and the anti-theft technology of TECEsolid.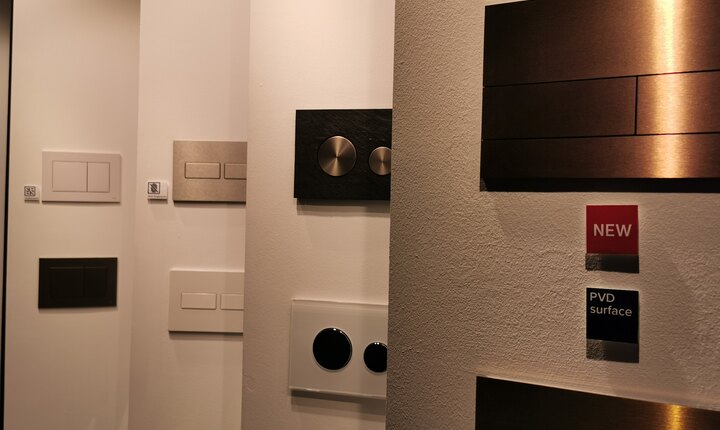 RIX 2019 is not just an exhibition. It is also a networking occasion that connects us with interior designers from all of Malaysia, and with some from overseas. There was a cocktail party where beer and wine were served every night from 5.30 pm to 8.00pm in the exhibition hall. We experienced a great get-together with the guests, especially with interior designers, our distributors, our prospects, and the members from MIID. The cocktail party was well attended and organized.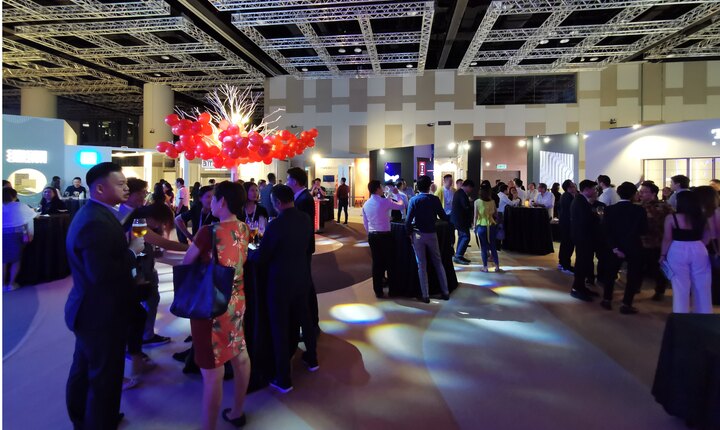 Overall, RIX 2019 was a great success as it has connected us with the Malaysia Institute of Interior Designers (MIID). We took this opportunity to publicize the name of TECE, and to show our distributors our presence in the market.