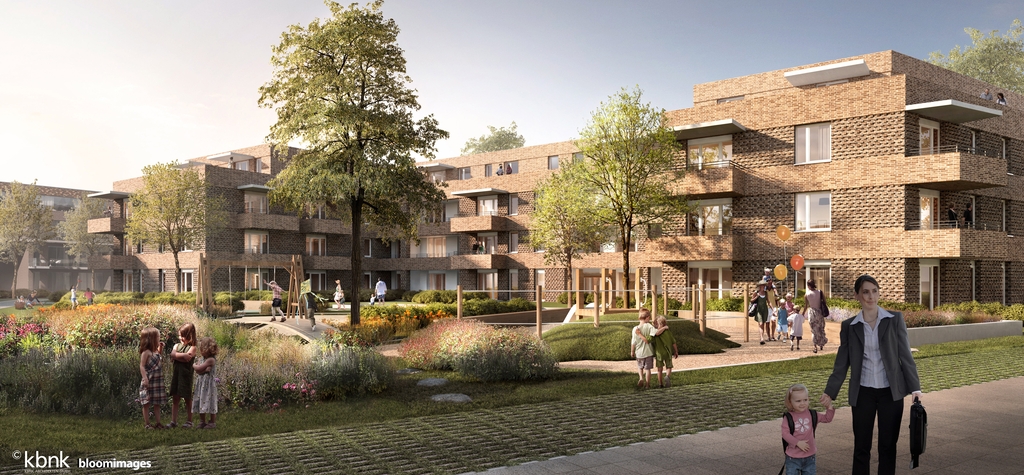 Germany

, Hamburg
Wohnen am Volkspark
The "Wohnen am Volkspark" residential complex in Hamburg Altona offers living space for people in a variety of living situations.
All 169 homes were fitted with prefabricated sanitary walls.
The sanitary walls were planned individually, produced to size in the TECE factory, and delivered directly to the construction site on deadline. All components of an installation wall are perfectly tailored to each other and assembled in compliance with standards.
The TECEsystem walls are especially suitable for such large projects since the prefabrication can save a lot of time on the construction site.
Furthermore, the decision was made to use the TECEdrain in the floor-level showers.
Image rights:
© KBNK Architekten GmbH, Hamburg