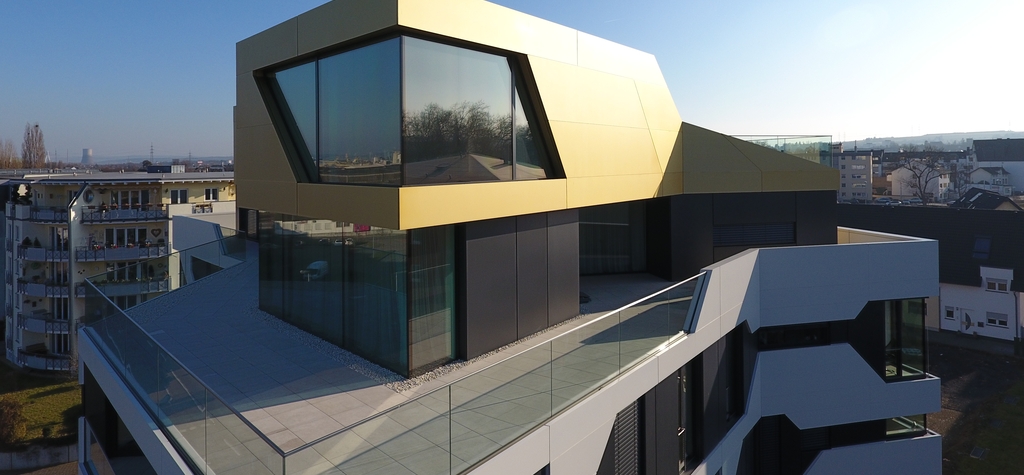 Germany

, Andernach
Die Koralle
This residential and business building is located directly on the banks of the Rhine and was opened in January 2017.
It contains 12 rooms and three apartments.
Both the stylish TECEsquare II stainless steel flush plate and the TECElux toilet terminal were installed in the bathrooms of these luxurious residences.
The TECElux comes with a removable glass facing on the top.
This provides a large inspection opening, whereby assembly, upgrades and maintenance can be performed quickly with minimal effort.
Image rights:
© Rahmig Architektur, Andernach