Mercure Hotel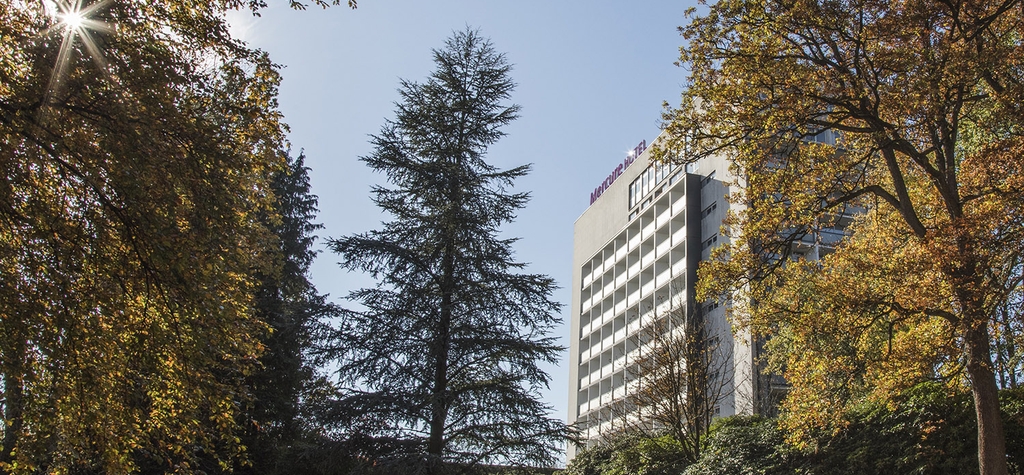 Germany

, Lüdenscheid
Mercure Hotel
The Mercure Hotel in Lüdenscheid offers 170 comfortable rooms in various categories.
More than 100 floor-level showers in the Mercure Hotel were equipped with the TECEdrainline.
The main argument for this decision was that the TECEdrainline is easy to clean.
The channel body is made of stainless steel, without any gaps and screws and is thus easy to clean and especially hygienic. 
Image rights:
© Mercure Hotel, Lüdenscheid