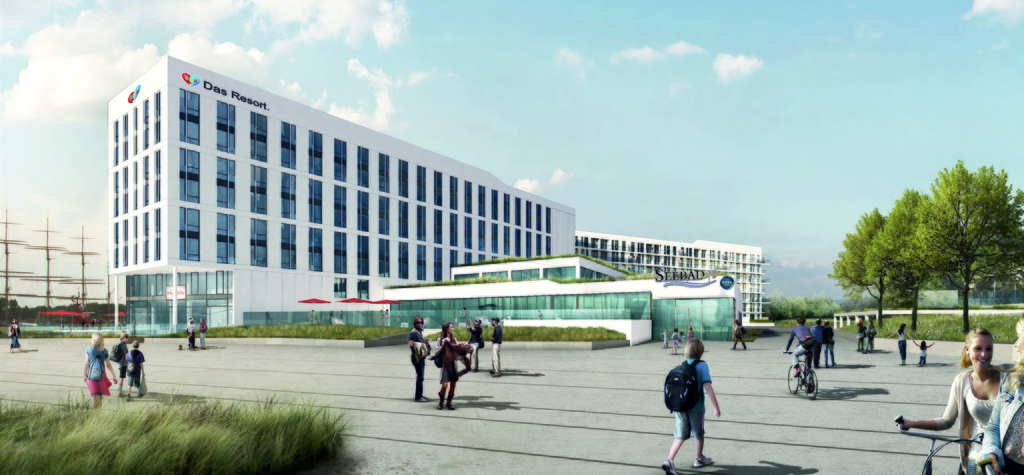 Germany

, Travemünde
a-ja Resort
The a-ja Resort Travemünde is located directly at the estuary of the Baltic Sea and the Trave.
The floor-level showers for the 242 rooms were outfitted with TECEdrainprofile. Alongside its attractive design, the shower profile presents an installation solution that can be recessed.
The stainless steel profile can be shortened on both sides and thus precisely tailored to the dimensions of the shower profile.
Additionally, the shower profile can be easily cleaned with a cloth entirely without removing the grate as is the case with shower channels.
The inner gradient optimises drainage of water and the self-cleaning effect, thus also reducing the amount of cleaning required.
Image rights:
© bloomimages
© Christopher Tiess