Hotel Weinbergschlösschen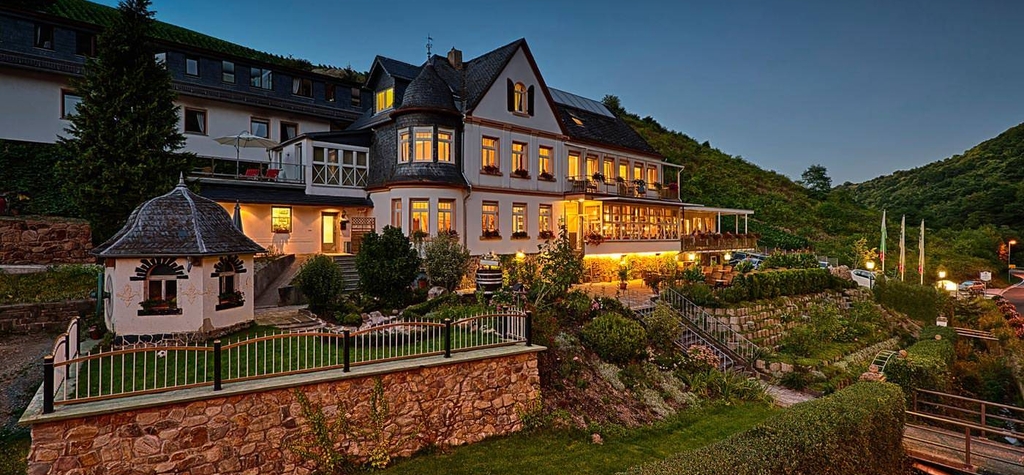 Germany

, Oberheimbach
Hotel "Weinberg-Schlösschen" (Germany)
The three-star superior hotel "Weinberg-Schlösschen" is located in the idyllic Heimbach Valley along the Rhein. 
It was opened in 1957 with initially 5 hotel rooms and a lounge. Since then the "Weinberg-Schlösschen" has been regularly extended and renovated. In the meantime the superior hotel has over 29 hotel rooms and three function rooms.
Many TECE products are to be found in the stylishly designed bathrooms.
Along with toilet flush plates such as TECEambia, TECEnow and TECElux Mini, many of the showers were equipped with the TECEdrainline shower channel or the TECEdrainprofile shower profile.
Image rights:
© Hotel & Restaurant Weinberg-Schlösschen Gebrüder Lambrich OHG, Oberheimbach