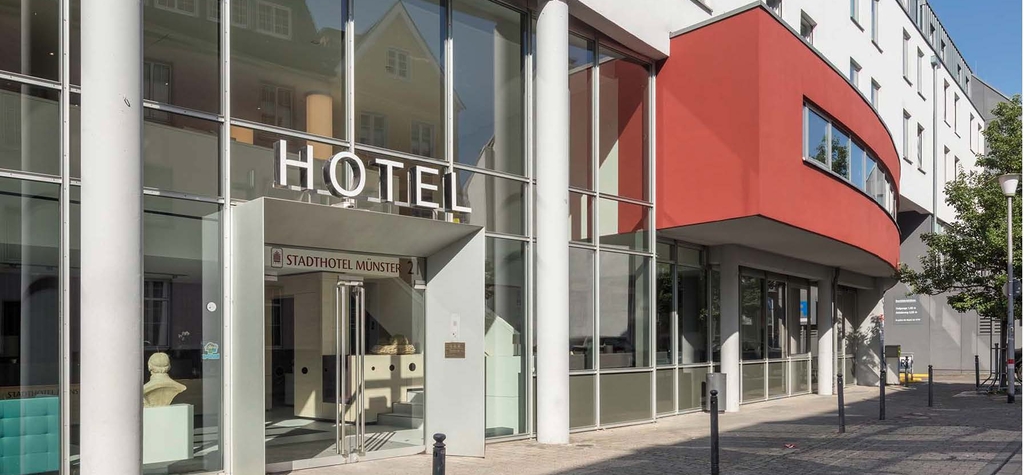 Germany

, Münster
Stadthotel Münster
Renovations are being carried out on some of the rooms in the Stadthotel Münster. TECE products were selected for use in the sanitary area here.
The toilets were fitted with modules and TECEnow flush plates.
Tileable shower channels that integrate perfectly into the flooring were chosen for the floor-level showers.
Image rights:
© Stadthotel Münster