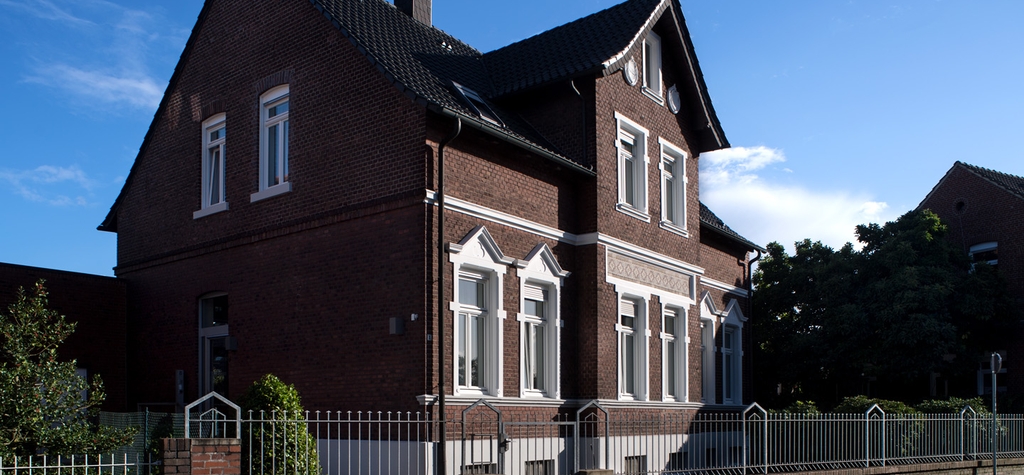 Germany

, Emsdetten
Hotel Lindenhof
The Hotel Lindenhof in Emsdetten in six rooms offers its guests the TECEone toilet with shower function at the highest hygienical level.
With the buttons elegantly fitted in the rimless toilet bowls, the water volume and temperature can be set intuitively and precisely. Water pressure pushes the shower arm out if the function is activated.
For the actuation of the toilet flush it is not necessary to push the buttons because hygiene is also of utmost importance for the Hotel Lindenhof in this area: With the electronic TECElux Mini flush plate, the flush release takes place without any contact or by lightly tapping the keypad.
The proximity sensor detects when a person approaches and activates the lighting of the keypad, which then additionally makes it possible for people to orientate themselves at night.