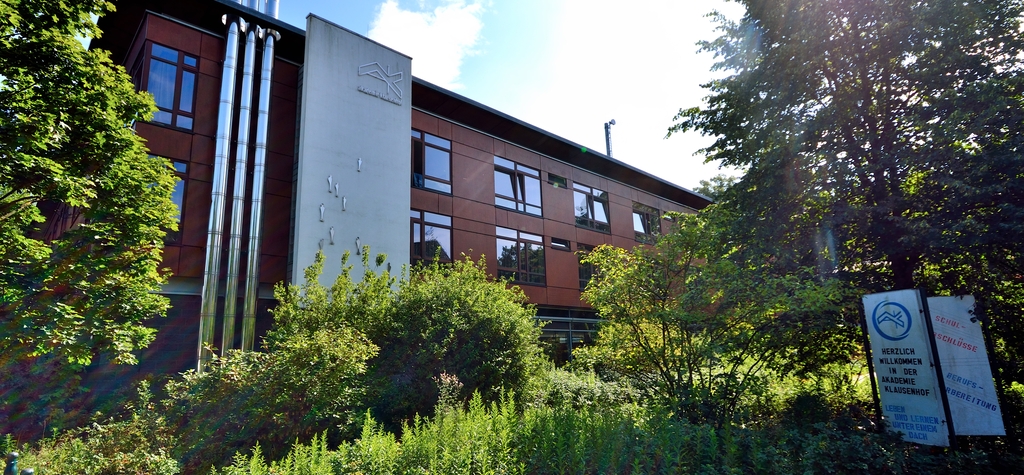 Germany

, Rhede
Akademie Klausenhof
The guest house of Akademie Klausenhof contains 51 rooms, of which two have been outfitted to make them barrier-free.
Each room comes with its own bathroom.
Prefabricated wall modules were selected for use on this project.
The walls were planned individually in advance, produced to size in the TECE factory, and delivered directly to the construction site on deadline.
One major advantage of prefabricated sanitary walls is the time saved on site and the guaranteed high quality of the industrial assembly.
Image rights:
© Akademie Klausenhof Dingden, Hamminkeln